Trump branded hotel project in downtown Dallas now dead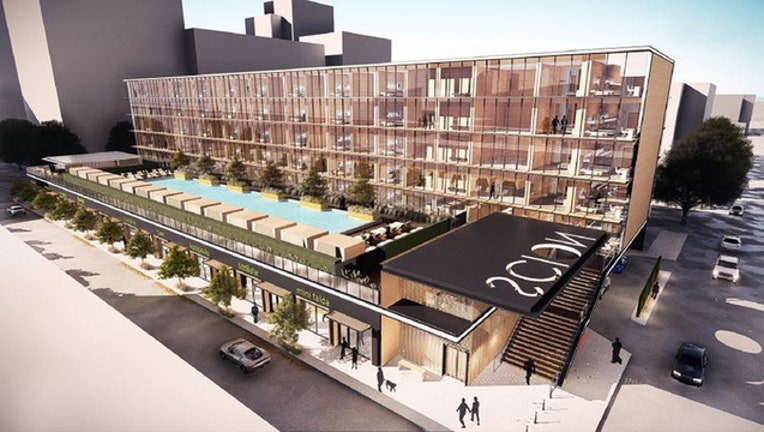 Plans for a Trump brand hotel in downtown Dallas have died, according to a Dallas councilman.
A developer opted this week to halt plans to open a $50 million Scion hotel, which is a Trump Organization hotel brand.
Councilman Philip Kingston told Bloomberg that developer Mike Sarimsakci, of Alterra International, will try to partner with a different hotel operator. Kingston had been critical of a Trump project being built in downtown Dallas.
"The president is a bad brand and we have to protect the Dallas brand," Kingston said to Bloomberg. "We're trying to sell ourselves internationally as a city that's welcome and open for business travelers, new residents, innovators, young professionals, and the president is an extremely bad brand. He's a hateful and ignorant man who says things that are hurtful to the people I care about."
The Dallas Morning News had also revealed that Sarimsakci planned to use unnamed foreign investors to build the project, which was the subject of criticism from ethics watchdogs who questioned potential conflicts between the Trump organization and overseas money.
Sarimsakci has referred to himself as the "Turkish Trump."
The hotel was set to open on the southern side of downtown Dallas at the corner of Young Street and St. Paul Street in 2019.
The Dallas Morning News was the first to report of the hotel project's demise.