Trial begins for men who allegedly kidnapped stripper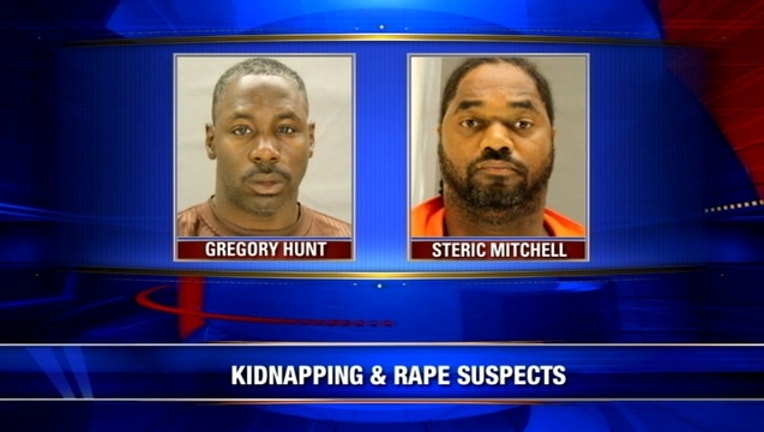 DALLAS - The trial begins this week for two men accused of kidnapping and sexually assault a stripper in Duncanville.
Federal investigators say Gregory Hunt and Steric Mitchell had plans to sell the woman into slavery.
Mitchell allegedly hired a dancer for a private party.
According to court documents, the woman was taken to a home, threatened with a firearm and Tasered.
"The case as indicted allegedly is a conspiracy to commit kidnapping. What we will show and at the trial what evidence we'll show we believe is much different than what the prosecution alleges," said Victor Vital, a defense attorney.
Police say there were able to get the woman away from the suspects by tracking down her location during her 911 call.