Trackdown: Musician hit by stray bullet in Deep Ellum as he was trying to protect others
DALLAS - In this week's Trackdown, police are trying to find the people responsible for shooting a musician outside a Deep Ellum club while he was trying to protect others on Super Bowl Sunday.
Police say Cameron Cooper, known in music circles as Chief Rebel, was completely innocent.
The incident started as a disagreement in front of the Free Man Cajun Cafe and Lounge on Commerce Street.
READ MORE: Musician shot during fight outside Deep Ellum club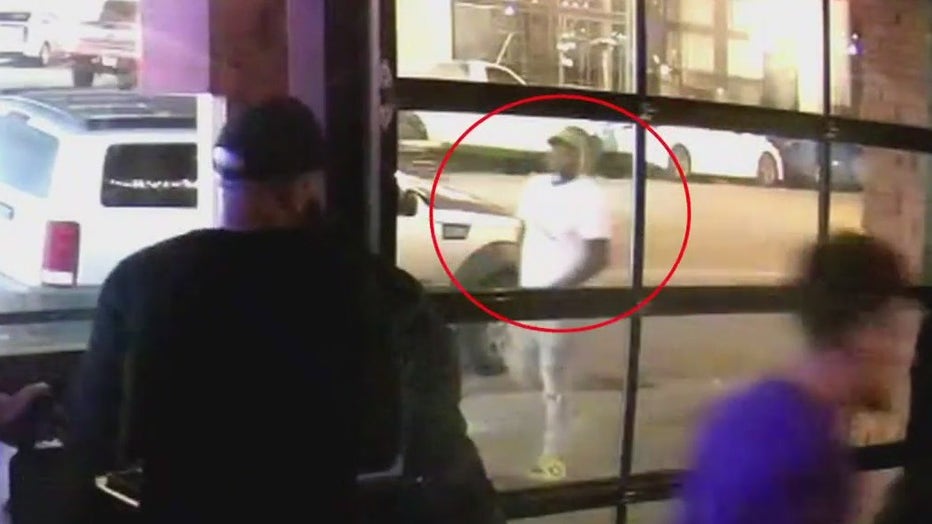 "One of our suspects which is a black male, heavy set guy, wore a baseball style cap, light button down collared shirt and some jeans," said Dallas police detective Darryl Barclay.
At some point the man had words with the second man detectives are looking for.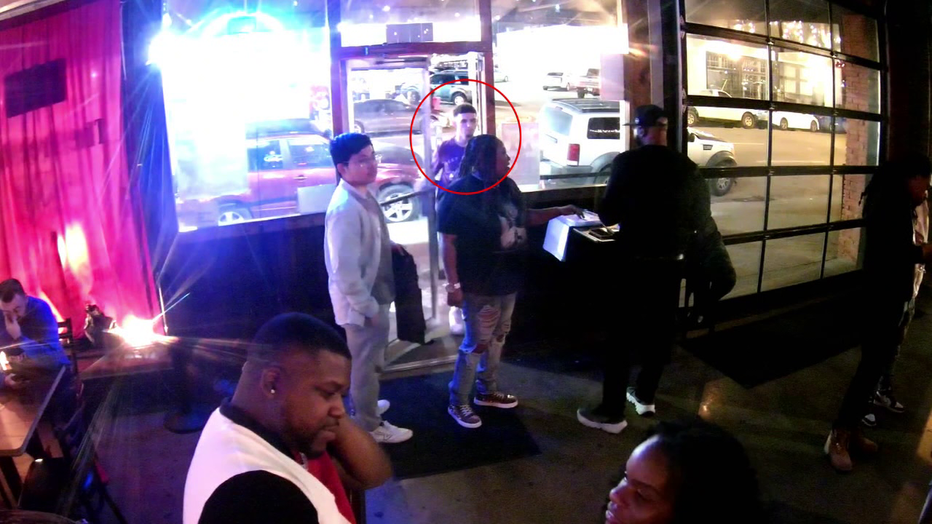 "A Latin male wearing a purple shirt, some blue jean shorts, he has a tattoo on the left side of his temple and a tattoo down the left side of his leg," Detective Barclay said.
Investigators say they believe he's looking for the other suspect. Then they spot each other.
"At that time they raise their weapons and start firing," Barclay said. "At one point they start running towards each other while they were still shooting."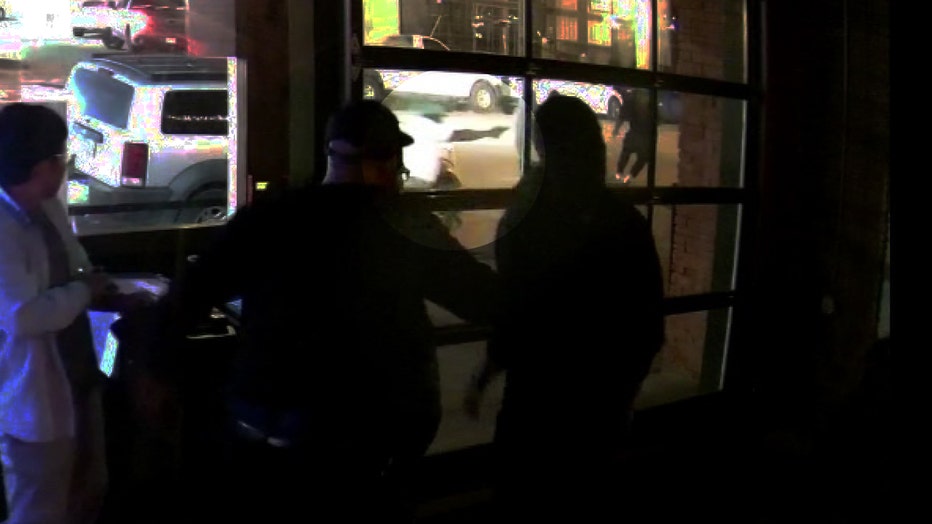 Video shows the men passing each other, when the Black male makes his way out into the street, turns and fires.
READ MORE: Trackdown: Do you recognize these Deep Ellum shooting suspects?
His bullets miss the man shooting at him and his bullet goes through the window striking Cooper.
"It appears that he was trying to save someone cover up a young lady at the time," said Detective Barclay.
Cooper's family have been by his side since Sunday.
"It's hard watching my brother suffer through all the complications and the confusion we really don't know what he understands right now," said Camile Cooper, the victim's sister.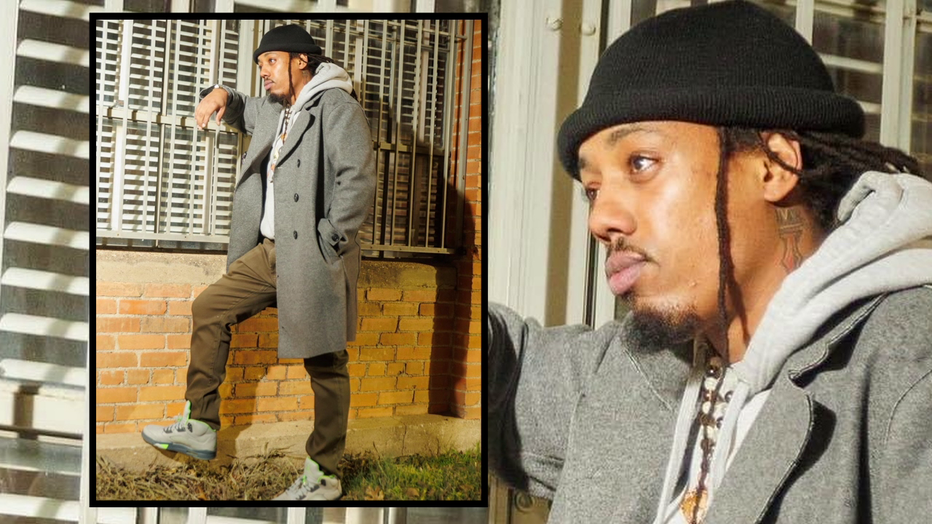 "People need to be held accountable for the damages that they do, and they need to understand the repercussions of making that decision to fire a weapon in public," said the victim's father, Tony Cooper.
If you recognize either of the suspects call Detective Barclay 214-671-4736 or send him an email.