Trackdown: Do you recognize these Deep Ellum shooting suspects?
DALLAS - On this week's Trackdown Dallas police are looking for information about a shooting outside a club in Deep Ellum early Tuesday morning that injured two people.
Dallas PD believe the incident started with a fight at the club on the corner of North Crowdus and Elm Street just before 2 a.m.
The suspect and his friend left the club and went out to their car, a gun metal Dodge Charger with black rims, according to police.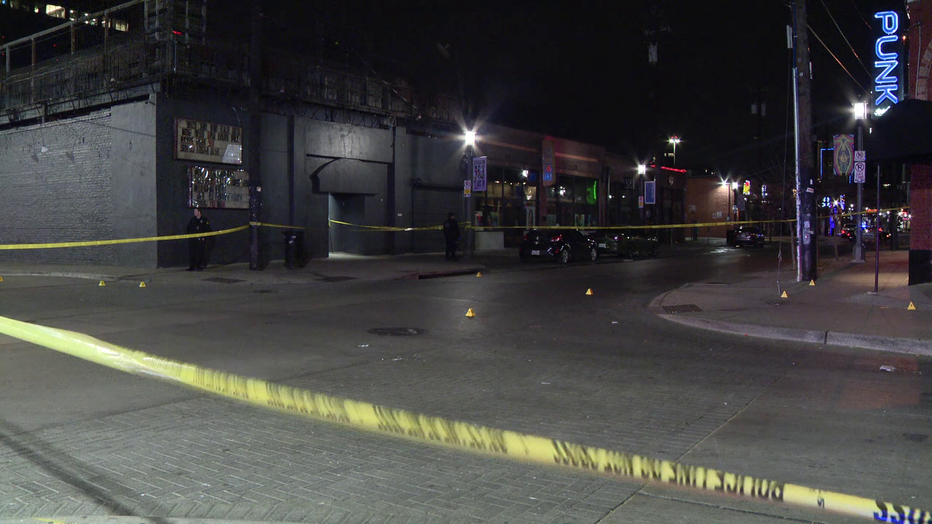 Police say the two men came back from their car with a gun.
"By the time they come back over here they saw one of their friends get assaulted by a group of males," said Detective Michael Bui. "That's when the tall guy in the black sweater hands the firearm to the guy in the red sweater."
Video surveillance from the area shows the events play out.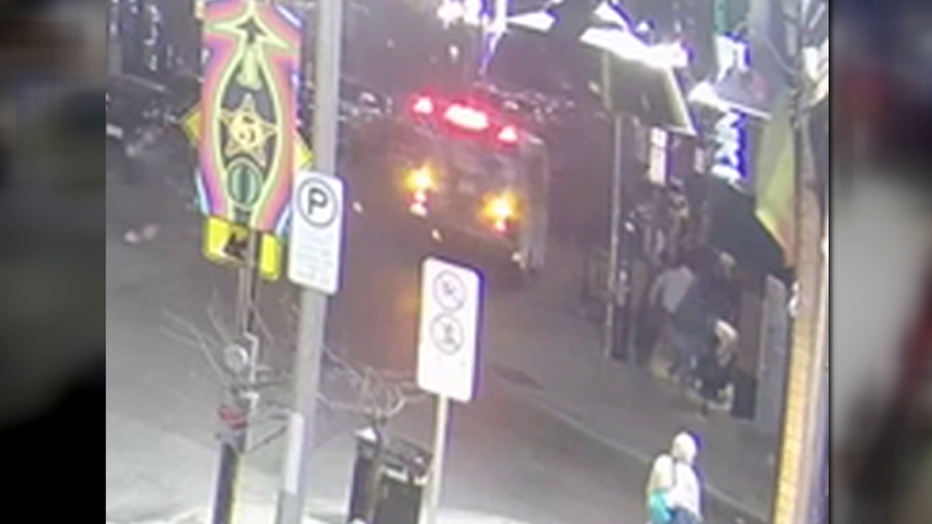 "He's the one that does the shooting. He first fires one shot at one victim, and then he runs over and fires another shot at the other victim," said Detective Bui. "He runs back to his car.  He drove off the parking lot, picked up their two friends, then they fled up this way."
Both victims in the shooting survived and are expected to recover.
If you recognize either of the suspects involved in the shooting Detective Bui asks that you email him at michael.bui@dallaspolice.gov or call 214-862-4411.