Tonya Couch back in jail after failing drug test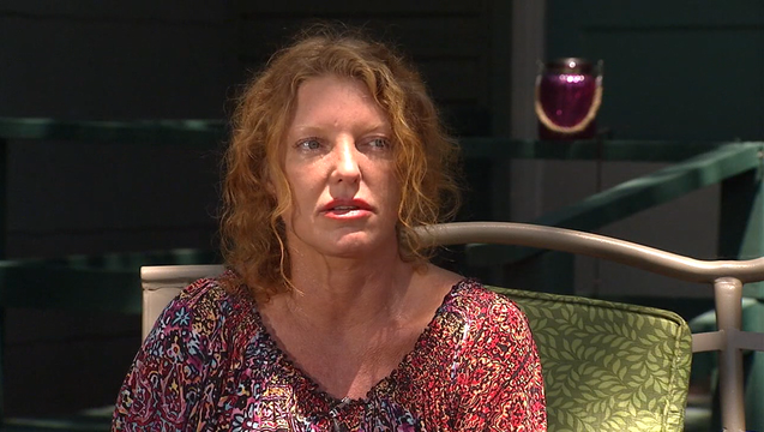 The mother of the so-called "affluenza teen" is back in jail after failing a drug test.
It is now the third time the mother of drunken driving killer, Ethan Couch, is behind bars.
Jail records show Tonya Couch's urinalysis test was positive for drug use.
The 52-year-old is still awaiting trial on money laundering and hindering apprehension of a fugitive charges. That's related to a 2015 incident in which she allegedly helped her son flee to Mexico.
A judge is considering whether to move Tonya couch's trial to a new location. Her lawyers say she won't get a fair trial in Tarrant County because of her extensive media exposure.  Her lawyers say coverage of their client has been too harsh and negative. They filed a motion to have her trial not be in Fort Worth.