Three children exit burning home safely, Five pets die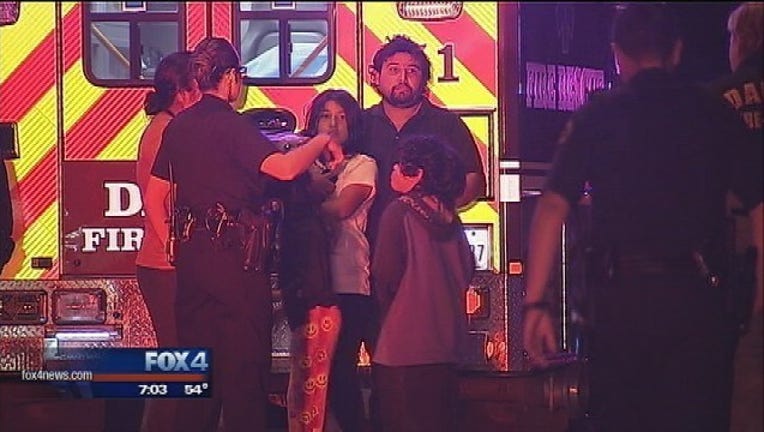 Three kids made it out of a burning house in Dallas Sunday morning.
The fire started just after 4:00 a.m. at a home on Lake June Road in Pleasant Grove.
The parents got to safety, but the kids were still inside, according to Dallas firefighters. A cousin of the children says an 11-year-old child inside the home got the other two kids out.

"There were no smoke detectors in the house. Burglar bars always hinder our entrance into the house. It's very dangerous number one to have burglar bars that are not city approved especially in the middle of the night if you have no smoke detector there's no alerting a person in case there's a fire inside the house, Smoke detectors are extremely important," said Captain Paul Martinez with Dallas Fire Rescue.
Investigators believe the fire started in the laundry room.
Five pets died in the fire.