Texas to fund better body armor for police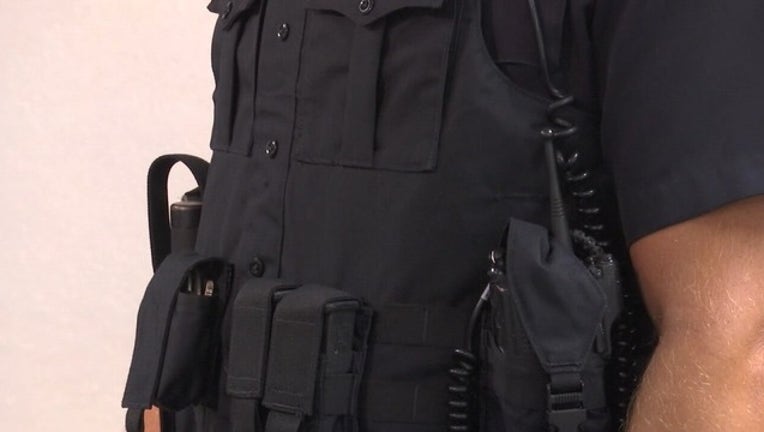 DALLAS - Some police officers will get better body armor thanks to the state of Texas.
The legislature approved $25 million for a program to pay for vests that can withstand rifle rounds. The law was inspired by the 2016 ambush murders of five officers in Downtown Dallas.
"We must do all we can to protect those who protect us," Gov. Greg Abbott said in a news release. "The men and women who put their lives on the line to protect Texans deserve the greatest protections, and as Governor I am committed to doing all I can to support them."
The governor is expected to announce the first grants to departments under the new law in Dallas Tuesday.