Texas Supreme Court to weigh fees for some tobacco firms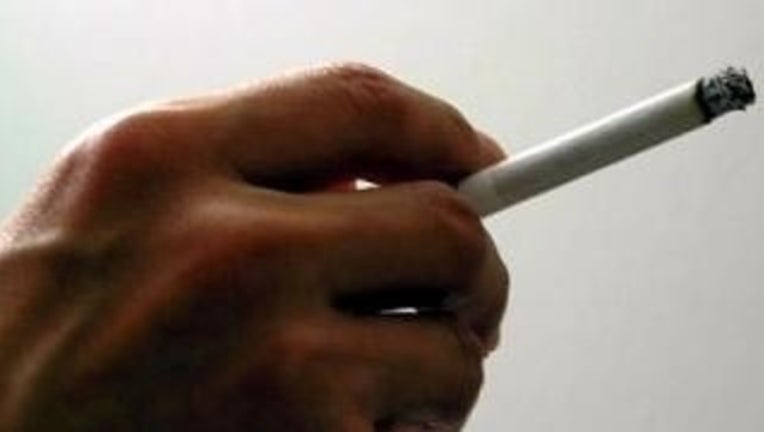 article
AUSTIN, Texas (AP) — The Texas Supreme Court will decide whether the state can levy fees on cigarette companies not part of its multibillion-dollar 1998 settlement with large tobacco firms.
Texas is one of four states that reached their own agreements with top tobacco companies to settle lawsuits over smokers' health care costs.
In 2013, the Legislature approved a 55-cent levy per pack for cigarette manufacturers not among the four large tobacco firms in Texas' settlement.
Other states that reached their own tobacco settlements approved similar laws. Large tobacco companies supported them, arguing that smaller firms not included in settlements could sell cheaper cigarettes.
But a Texas appeals court struck down the fee last year, saying it violated equal taxation protections.
The Supreme Court announced Friday it will hear oral arguments on Dec. 8.