Texas Rangers pull actor Jonathan Majors from ad campaign: report says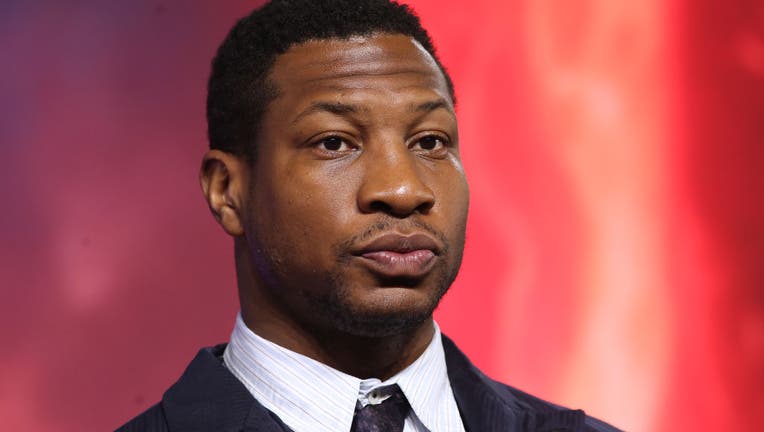 article
ARLINGTON, Texas - The Texas Rangers decided to pull actor Jonathan Majors from an ad campaign scheduled to launch later this week, according to a new report.
Deadline says Majors has been pulled from a number of projects as he faces domestic violence allegations in New York City after a dispute with a 30-year-old woman in March. Authorities say the unnamed victim suffered minor injuries to her head and neck. Texts released by Majors attorney appear to show her taking the blame for the fight.
The Rangers were set to launch an ad campaign featuring the 'Creed III' and 'Ant-Man and the Wasp: Quantumania' star on Friday, according to Deadline.
Deadline says they reached out to the Rangers, who did not comment.
The new ad campaign would have coincided with the Rangers new City Connect jerseys, which will debut on Friday.
Majors grew up in the Dallas area, attending Cedar Hill High School and Duncanville High School.
In addition to the Rangers campaign, Deadline says Majors is being replaced in at least one movie and no longer under consideration for another.
He is scheduled to appear in court on May 8.