Texas population grows to more than 28 million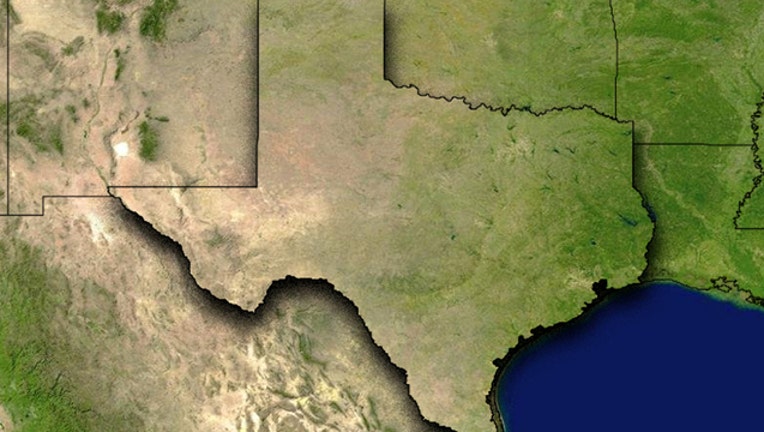 The booming Texas economy helped the state top the list for most population growth over the past year.
The Census Bureau said the population of Texas grew by almost 400,000 people to 28.3 million. Florida's growth was second at 327,000. Idaho had the fastest growth rate at 2.2 percent. Texas was seventh at 1.4 percent.
The estimates mean that Texas stands to gain about three congressional seats after the 2020 census.
Election Data Services say Florida will gain two seats and four other states – North Carolina, Colorado, Arizona and Oregon – will gain one. Nine states including Minnesota, Illinois, Michigan, Alabama, Ohio, West Virgina, Pennsylvania, New York and Rhode Island stand to lose one seat each.
The seats are important in determining control of Congress and the Electoral College for presidential elections.