Texas officials amend death certificate to reflect gay union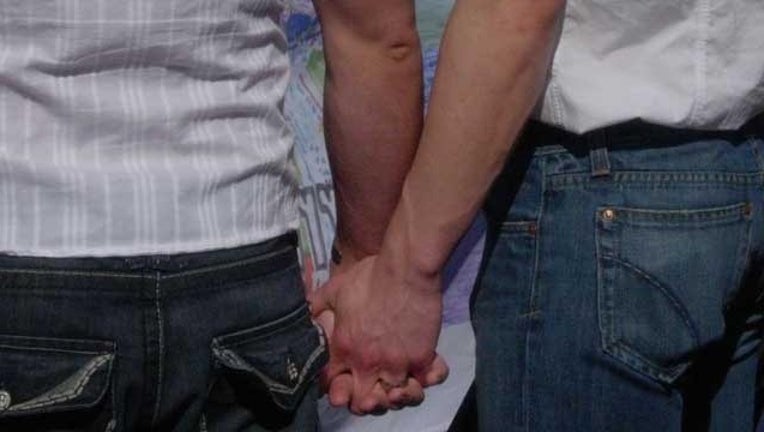 AUSTIN, Texas - AUSTIN, Texas (AP) — State officials say they've complied with a court order and amended the death certificate of a man to include the name of his same-sex spouse.
The Texas Department of State Health Services said in a statement Thursday that John Stone-Hoskins of Conroe has been added to the death certificate for James Stone-Hoskins, who died in January, months after the couple married in New Mexico.
John Stone-Hoskins said in a federal court filing this week that the certificate initially listed him as a "significant other."
He argued the U.S. Supreme Court's landmark decision on gay marriage in June means state records such as death certificates should recognize such unions.
A judge agreed, requiring State Health Services to amend the Stone-Hoskins certificate and others.
The agency is responsible for maintaining vital records.