Texas Medicaid eases access to free mosquito repellent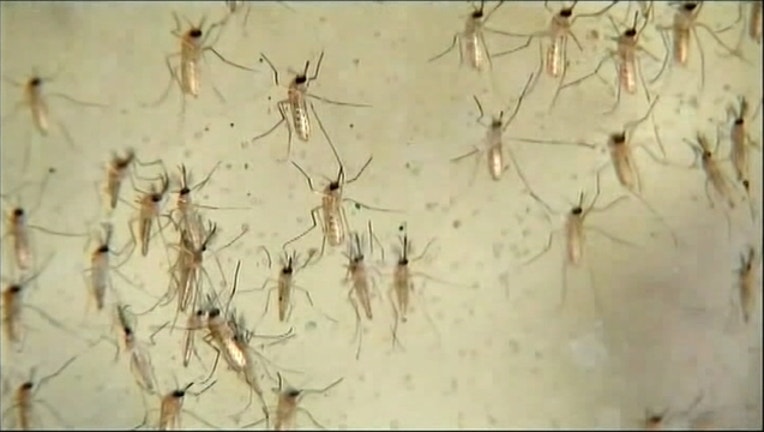 article
AUSTIN, Texas (AP) — Texas is no longer requiring pregnant women on Medicaid to get a prescription before receiving free mosquito repellent amid worries over Zika.
State health officials announced Monday they're dropping the need for expecting mothers and women between the ages of 10 and 45 to first call or visit a doctor before receiving up to two cans of repellent a month through October.
More than 90 people in Texas are reported to have been infected with Zika. The virus has been linked to fetal deaths and severe birth defects in the children of women infected during pregnancy.
Health and Human Services Commissioner Charles Smith says Texas is the first state to issue a standing order for mosquito repellent prescriptions. Eligible women on Medicaid can pick up the repellent at their pharmacist.