Texas gym owner indicted in May blaze, firefighter death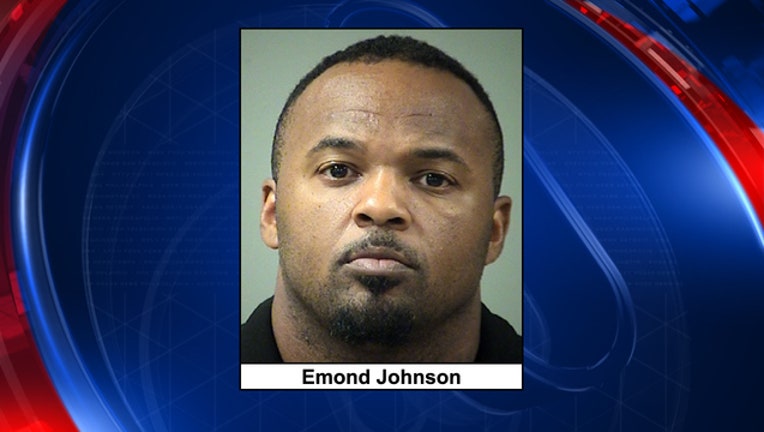 SAN ANTONIO (AP) - A grand jury has indicted a gym owner accused of torching his San Antonio business in a blaze that left one firefighter dead and two injured.
The Bexar County District Attorney's Office on Friday announced the indictment of 39-year-old Emond Johnson. Investigators believe Johnson had debts related to the gym, located in a strip mall, and set the May 18 fire.
Some areas burned and collapsed. Firefighter Scott Deem was killed. Two others were hurt.
Johnson was arrested in October and indicted Tuesday on charges of murder, arson resulting in death, arson of a building and two counts of arson and bodily injury. He faces up to life in prison if convicted of murder or the first-degree felony arson counts.
An attorney representing Johnson, Miguel Najera (NAH'-huh-rah), declined comment Friday.