Texas governor asks lawmakers to revise ankle monitor system following North Texas murders
DALLAS - The governor is calling for changes to the state's ankle monitor system because of two murder cases in North Texas involving parolees.
Gov. Greg Abbott pushed for a probe last month after the two parolees were accused of committing murders while wearing ankle monitors.
The governor's letter to the lieutenant governor and speaker of the House argues that changes to Texas law could prevent murders like that of the two Dallas Methodist hospital employees. The suspect was a parolee who previously violated orders not to remove his ankle monitor.
Nestor Hernandez allegedly killed two Methodist Dallas Medical Center employees in October while visiting his girlfriend, who has just given birth to their child.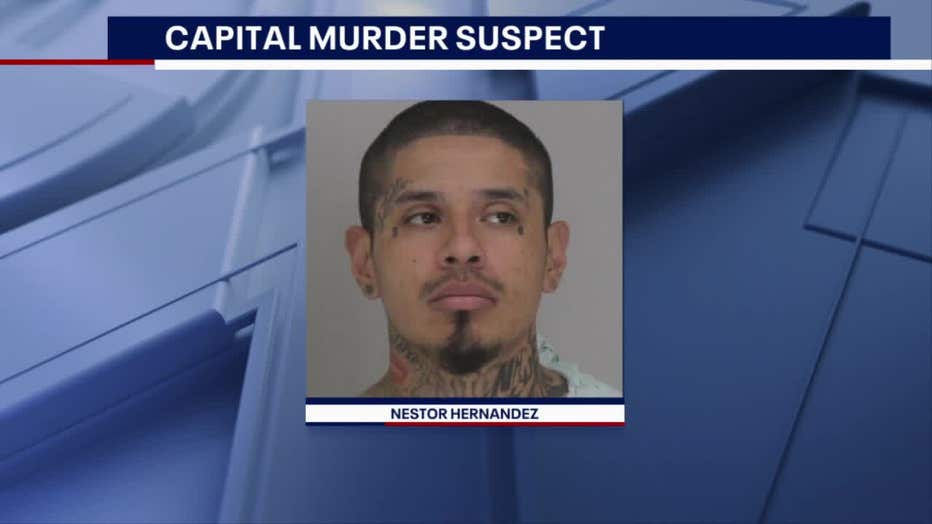 RELATED: Suspect charged with murdering 2 healthcare workers at Dallas hospital has a long criminal history
Four months before the murders of nurse Annette Flowers and social worker Jacqueline Pokuaa, Carrollton police recorded Hernandez when he was arrested for removing his ankle monitor, which was a parole violation but not a new crime. 
A parole board voted to place Hernandez in an intermediate sanction facility for three months.
Just weeks after his release, police say Hernandez committed the murders at Methodist Hospital. 
"In my opinion, this is a failure of our criminal justice system," Dallas Police Chief Eddie Garcia said in an October interview.
Gov. Abbott agreed with Garcia's assessment and asked for a report by the Texas Department of Criminal Justice. That report found lapses in Texas law.
Gov. Abbott says he wants state lawmakers to make it a crime to remove an ankle monitor.
Former prosecutor and criminal defense attorney Toby Shook is not involved in this case but explained how much that matters.
"Unless he could make a very high bond, he would have been incarcerated and the crime couldn't have happened," he said.
Shook says prosecutors missed an opportunity to seek a longer sentence with Hernandez in 2015.
"Hernandez is a perfect example," he said. "When he got this eight-year sentence, he had already been to prison twice, and he was charged with a first-degree felony."
And with Hernandez's violent history, Shook says he would have qualified for an enhanced penalty if subsequently convicted under an ankle monitor law.
"His minimum sentence would have been 25 years in prison if he had proceeded to trial and was convicted," Shook said.
Lawmakers likely to focus on border, schools & surplus for 88th Texas Legislature
Just 2 weeks after the murders at Methodist, another parolee who was also wearing an ankle monitor shot and killed a victim.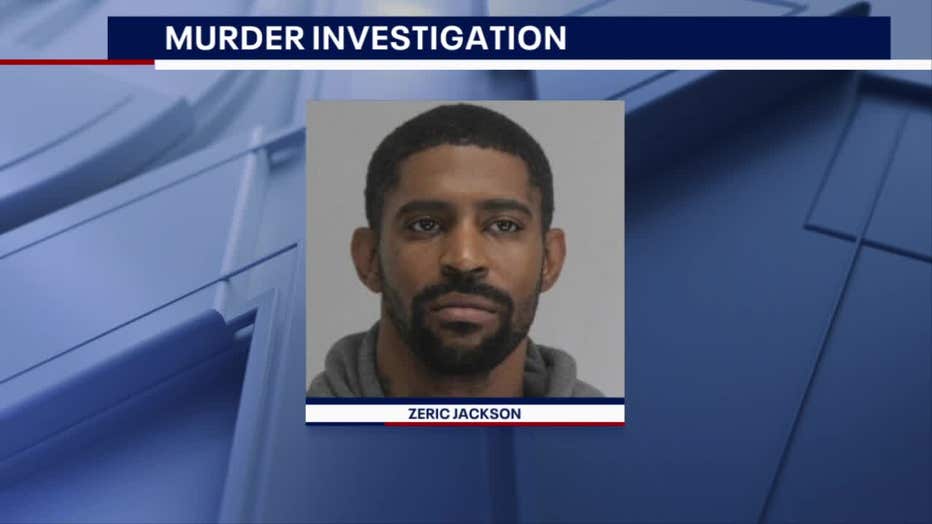 Zeric Jackson is accused of killing a man at an apartment in Lake Highlands in November.
A review found the parole officer failed to properly monitor Jackson's GPS coordinates, and he had made 16 unapproved visits to his former girlfriend's home. The parole officer was recommended for dismissal. 
The next legislative session is set to begin next week.