Texas environmental agency paid millions for smog research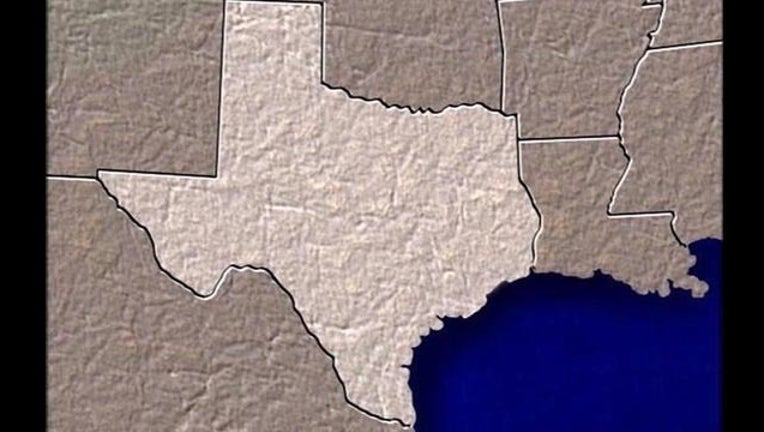 article
Texas environmental officials are paying consulting firms more than $2.6 million for research that supports the claim that tightening the ozone standard would cost Texans billions and have little to no impact on public health.
The Houston Chronicle reports that records show that Texas Commission on Environmental Quality officials hired the Massachusetts-based environmental consulting firm Gradient two years ago to "critically review" the science underpinning the EPA's proposal to further restrict the federal smog standard.
The company found no measurable health benefit in tightening the standard below 75 parts per billion, contrary to the findings of an EPA scientific panel that recommended more stringent standards.
Medical and public health groups -- including the American Heart Association -- support a standard even more stringent than the levels EPA is considering.