1 year after Uvalde shooting, Texas moves closer to having armed guards in all schools
FORT WORTH, Texas - As the state legislative session winds down, Fort Worth PD and a non-profit it has teamed up with are hopeful about a new layer of protection at schools.
It seems likely elementary schools throughout the state, including the more than 80 campuses within Fort Worth ISD, will soon have armed officers providing school security.
"I feel like something is definitely going to materialize," said Amber Spurgeon with Texans Against School Violence.
Spurgeon is referring to Texas House Bill 3, which appears to be heading toward becoming law.
"They have to adopt what they decide on. The amendments have to be done by Monday, and then they have to do a conference committee," she said.
The effort came in wake of the tragedy in Uvalde 1 year ago, when an 18-year-old gunman killed 19 children and 2 adults.
If House Bill 3 passes, the state will provide funding for public/private partnerships to help protect the youngest students.
"The goal is clearly to have security at every school in Texas. The elementary schools are the ones where the security is not there," Spurgeon said.
Fort Worth PD is a vocal proponent of the measure authored by State Representative Dustin Burrows (R-Lubbock), the police department is working alongside Spurgeon's group.
"We are here to be a partner with our community and to keep it safe, and our chief is behind our effort 100%," said Tracy Carter with Fort Worth PD.
The unique plan would allow the strategic placement of officers without stretching a department's staffing thin.
"Maybe we can look at some of our reserve officers, maybe some retired officers. As we think through this we've spoken to the chief, we're just trying to figure out what would be the best avenue as it grows because we do see a need there," said Carter.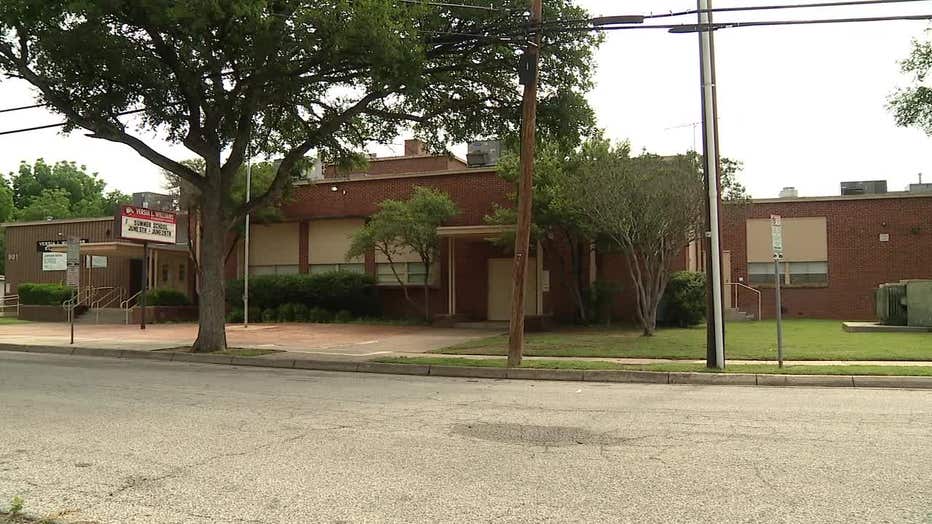 Spurgeon says that's where Texans Against School Violence can step in.
"We are a third party, nonprofit, and they can get officers in the schools a lot faster working through us," she said. "Uvalde did hit very close to home for all of us. After seeing what happened and knowing the situation we realized we had to do something."
Spurgeon says she is optimistic about the details of the bill, which at last update included funding equaling roughly $100 per student.