TABC investigation finds cheap booze served as top-shelf at bars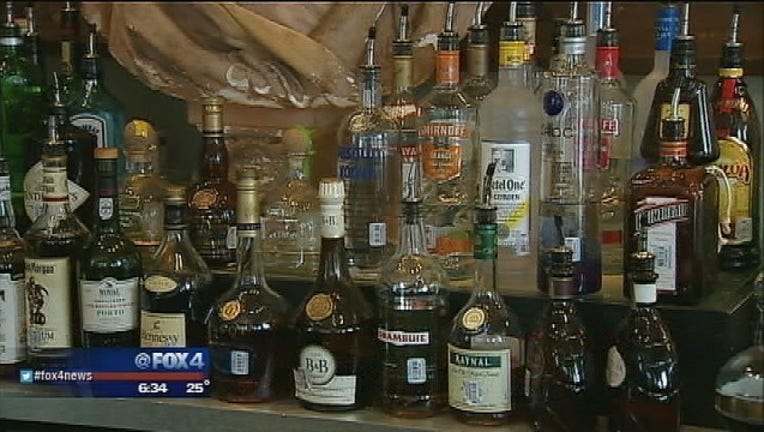 A state investigation found the top-shelf drinks you are ordering could actually be made with cheaper liquor.
A Texas Alcoholic Beverage Commission sting operation found some bars licensed to serve alcohol replaced high-end liquor with the cheaper off-brands usually used for well drinks.
Operation Bottoms Up found 21 out of 68 establishments sampled were caught using the cheaper liquor, including five in North Texas.
Violators could be fined, or lose their liquor license.
TABC officials were able to use new technology to test the validity of the liquor being served.