Suspicious powder briefly closes Methodist hospital ER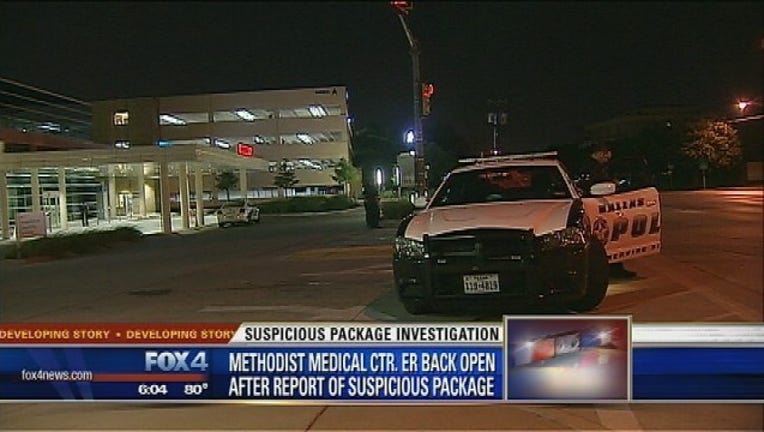 The emergency room at Methodist Center Dallas was briefly closed Monday morning.
A postal worker opened a package at the main post office and was exposed to a suspicious powder.
The worker was checked out. The substance turned out to be harmless, officials said.
Hospital operations have returned to normal.