Suspects sought in Friendly Drive-In ATM theft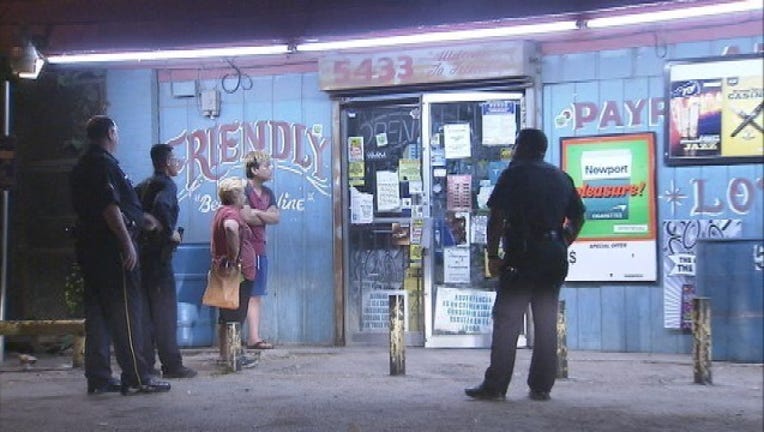 Another day, another ATM theft attempt. This time the suspects were successful.
At approximately 4:00 a.m. Tuesday, at least three hooded, masked and gloved suspects broke into the Friendly Drive-In located in the 5400 block of South Lamar Street.
The suspects entered the business by prying open the front doors and used bodily force to separate the store's ATM from the floor.
The suspects then loaded the ATM into a white cargo type van and fled the location.
As of Tuesday, there have been 23 successful and 31 unsuccessful ATM thefts in the Dallas area.