Teen suspects arrested for string of northwest Fort Worth armed robberies
FORT WORTH, Texas - Police have arrested two suspects wanted for a string of robberies and break-ins in one northwest Fort Worth neighborhood. They're still searching for two others.
FOX 4 viewers reacted to our April 27 report. Police say some viewers were relatives who recognized the robbery suspects seen using a baseball bat to break into a parked car at a Northwest Fort Worth school.
Police say two from the group traveling in a stolen blue Kia Forte sedan are now in custody.
Kaleb Dion Vanderveer, 18, is being held in the Fort Worth jail for two counts of aggravated robbery. A 16-year-old suspect was also arrested but his information cannot be released because he is a juvenile.
A third suspect identified as 18-year old Cedric Pinckney is still on the loose.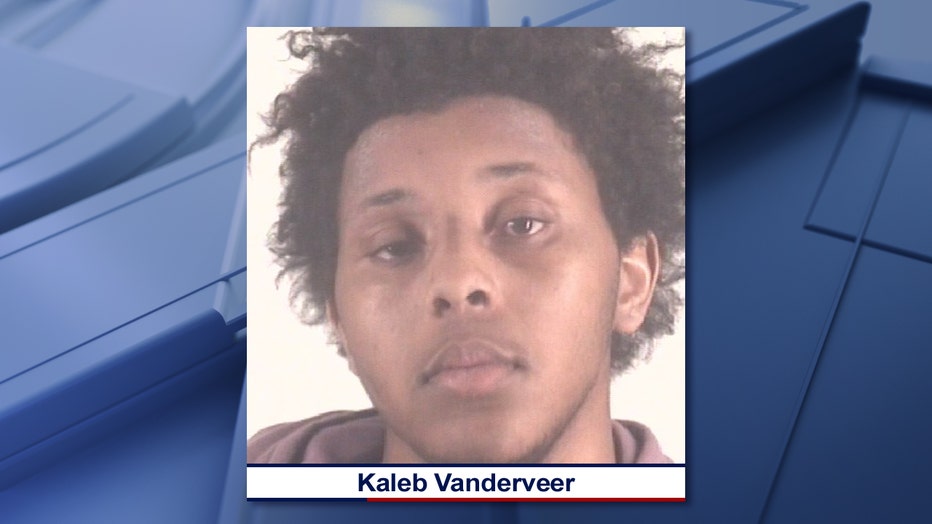 "We do know there's a trio at this point. There may be a fourth suspect involved," said Fort Worth Police Officer Buddy Calzada. "That's why our detectives are asking for anybody who knows this trio or knows what they may have done that night to reach out to us."
Investigators say on the morning of April 20, the group also attempted to rob a teen jogger and a man sitting inside his vehicle in his driveway.  Both were unharmed.
Police also confirm the blue Kia was taken during a carjacking in Forest Hill earlier the same morning.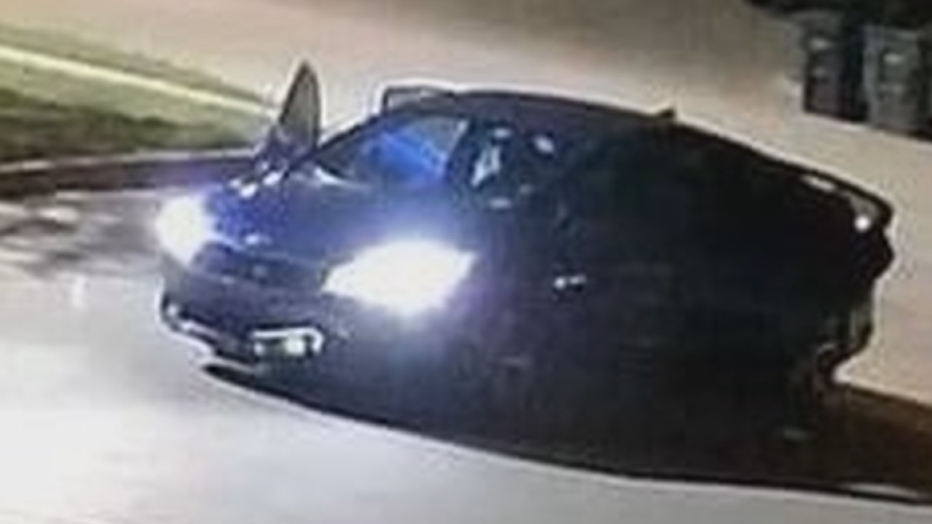 Forest Hill investigators tell FOX 4 a 65-year-old woman reported two juveniles approached her as she pulled into her driveway on Maurice Court. They at first asked her for water and then threatened her with a gun and took off with the car. 
"We were able to gather more information about where this vehicle came from and also where it was abandoned," Calzada said. "It was abandoned in a field in South Fort Worth."
The investigation is continuing with Vanderveer, a juvenile and possibly two others facing aggravated robbery charges in at least two cities.
RELATED: Police search for three suspects wanted for northwest Fort Worth armed robberies