Survey: Fort Worth one of friendliest U.S. cities, Dallas one of rudest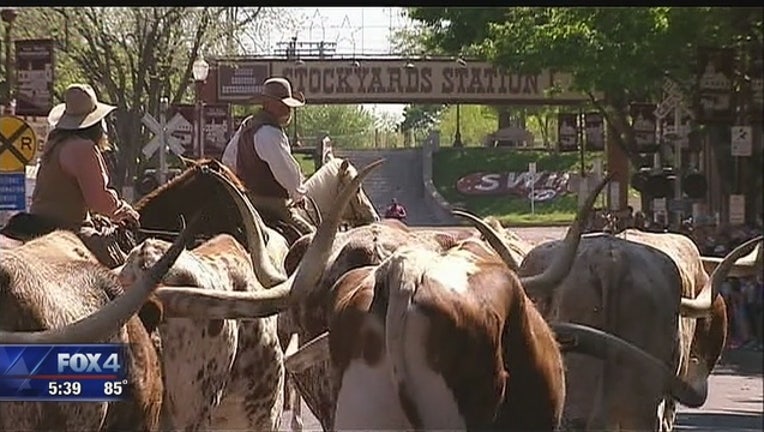 Visitors ranked Fort Worth as one of America's friendliest cities. Dallas? Not so much.
According to a recent survey from Travel + Leisure readers, Fort Worth ranked as America's seventh-most friendly and hospitable city. On the contrary, Dallas landed at eighth on a survey of America's rudest cities.
The friendliest city survey highlighted places that had "hospitable locals" and scored well in "user-friendly categories like affordability and walkability." Readers were asked to pick their favorite and least favorite cities and rank them in 65 categories, including food, affordability and hospitality.
San Antonio topped the list of friendliest cities, with Houston right behind at No. 2. Fort Worth also ranked tenth on the list of Travel + Leisure readers' 30 favorite places.
Dallas was the only Texas city on the rudest cities list. Travel + Leisure said that "even with a healthy dose of Texas twang, Dallas didn't come across to visitors as being very welcoming. What did resonate with travelers in the Big D were the city's bars and barbecue, including brisket omelets for breakfast at Smoke or craft brews in Deep Ellum…You won't find longhorns or oil rigs in this truly modern metropolis."