Slain Colleyville housekeeper had $5M in life insurance policies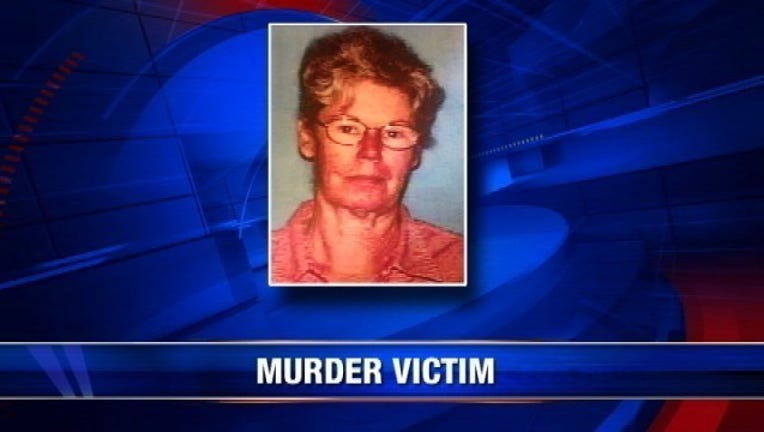 article
A North Texas housekeeper who was fatally stabbed in an alleged life insurance scam had $5 million worth of policies in her name, according to lawsuits filed by the woman's family in attempts to collect the money. 
 
Police allege Bernard "Little Joe" Gorman and his father, Gerard "Joe" Gorman killed 69-year-old Anita Fox last September in the hope of collecting on a $1 million policy she didn't know existed.
 
The Fort Worth Star-Telegram reported Sunday that the other policies are noted in the lawsuits filed by Fox's daughter and son-in-law, Virginia and Mark Buckland, to collect. 
 
The insurance companies have said the policies may have been obtained fraudulently and that it remains unclear whether Fox knew they existed. 
 
At least one of the insurers, citing the investigation, suggests that the Bucklands could have been involved in the slaying, thus forfeiting any payment.
 
The Bucklands' attorney, Mark Humphreys, insists that Fox knew about the policies and that she had even suggested their purchase during a family gathering on Thanksgiving 2007.
 
The Bucklands have been cleared of involvement in the slaying, did not commit insurance fraud and just want what's owed to them, Humphreys said. He said they are devastated by the suggestion that they had something to do with Fox's death.
 
Bernard Gorman has been charged with Fox's murder and remains free on bail. Gerard Gorman died of natural causes in January.
 
When interviewed two days after Fox's death, the Bucklands told investigators that there were no known active insurance policies on Fox, according to an arrest warrant affidavit.
 
Mark Buckland, however, later admitted to a sergeant that he had not been truthful and that he did have a policy on his mother-in-law "and that it was a monster."
 
"I think (Mark Buckland's) attitude at the time is, it really wasn't any of his business as to what insurance policies there were or weren't," Humphreys said. "My clients are very down to earth. They don't live a high lifestyle. They did not want anyone to know that they had a lot of money."