Sick judge delays Enrique Arochi sentencing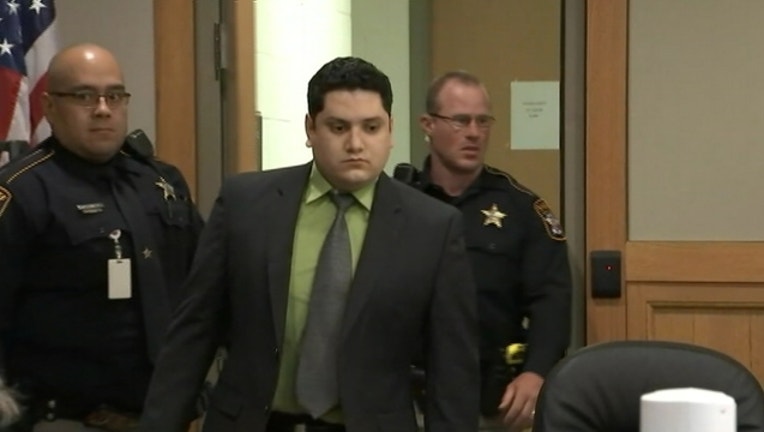 McKINNEY, Texas - The man convicted of kidnapping Christina Morris was supposed to return to court Monday for sentencing, but the judge wasn't feeling well and sent everyone home for the day.
On Tuesday, Enrique Arochi will appear in front of the same Collin County jury that convicted him of aggravated kidnapping last week.
He was the last person to be seen with Morris as she was leaving a parking garage in Plano in August 2014. Her body was never found, but her DNA was found in the truck of his car.
"I feel like the right thing happened. It's not over. It's far from over. Christina is still missing. I hope that this will possibly get us the information we need to bring her home," said Anna. "It's difficult, but it's by far not the hardest thing we've done so far," Morris' stepmother, Anna Morris, said after the verdict was read.
Arochi could get anything from probation to life in prison.