Police arrest man accused of shooting at Richland Hills home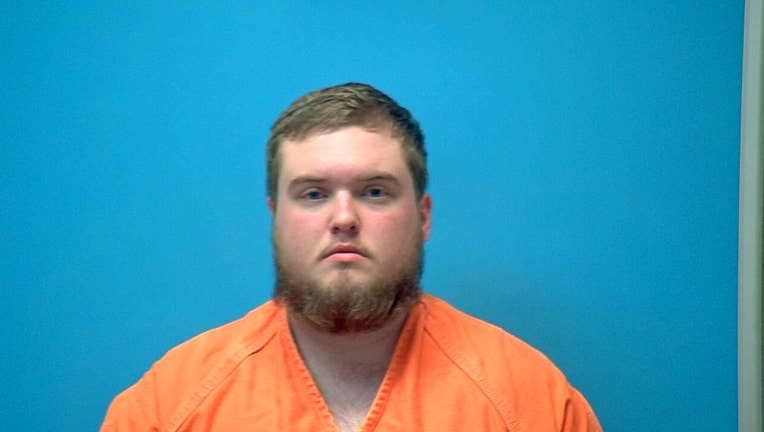 article
RICHLAND HILLS, Texas - Richland Hills police arrested a 21-year-old man accused of a shooting Saturday night that sent another man to the hospital.
The shooting happened just after 11:30 p.m., at a home in the 7100 block of Glen Hills Drive.
Responding officers found a large group of people at the home and a 30-year-old man who had been shot in the chest.
Officers provided first aid to the man until paramedics arrived. The man was taken to a hospital, where police said he is in stable condition.
READ MORE: Serial armed robbery suspect accused of killing dog during robbery arrested in Fort Worth
Police began investigating. They were able to identify the suspected shooter and take him into custody at the scene.
The suspect has been identified as Cody Redmon, who has been charged with aggravated assault with a deadly weapon.
No other injuries were reported, and police said they recovered the gun used.