Serial armed robbery suspect accused of killing dog during robbery arrested in Fort Worth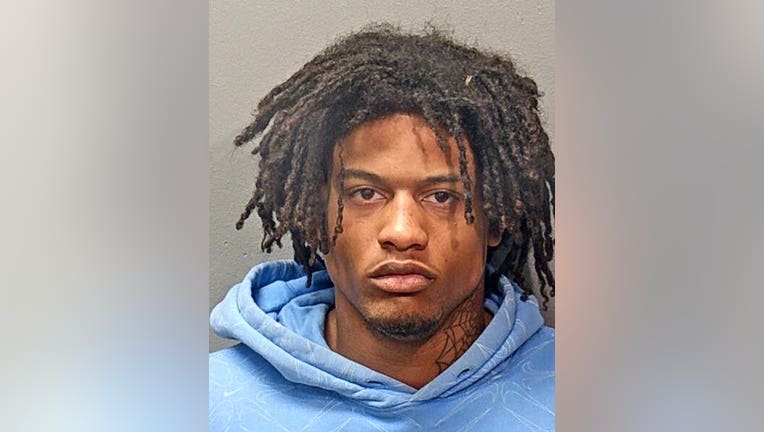 article
FORT WORTH, Texas - Fort Worth police have arrested an 18-year-old serial armed robbery suspect who is also accused of shooting and killing a dog during one of the robberies.
Donovin Copeland was arrested Saturday, along with his brother, 21-year-old Billy Don Copeland.
Police said detectives got information from the public that Copeland was at an apartment in the 6200 block of Vega Drive.
Surveillance teams were monitoring the apartment, when they saw two men leaving the apartment.
As they got into a car and were leaving the complex, officers stopped the vehicle and said they found Donovin inside, along with his brother.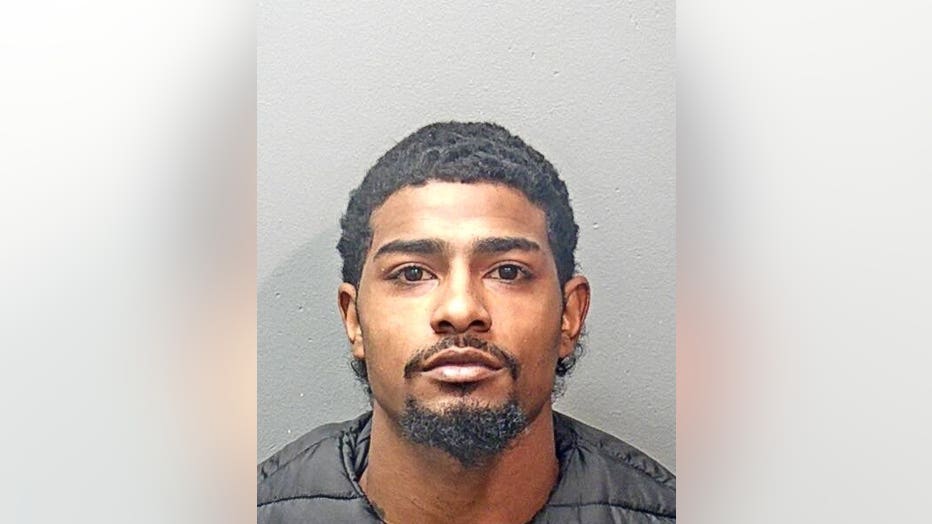 RELATED: Man accused of shooting dog during robbery in Fort Worth accused of several other armed robberies
According to police, Billy was found with a gun believed to have been stolen by Donovin during one of the robberies he is accused of.
Officers also reported finding a rifle in the apartment.
Donovin is set to face charges related to at least four armed robberies.
Billy was charged with unlawful possession of firearm by a felon and harboring a fugitive.
More charges could be brought against both suspects.