Shooting near South Oak Cliff High School leaves 1 injured
DALLAS - One person was injured in a shooting near South Oak Cliff High School in Dallas Wednesday morning.
The shooting happened around 9:30 a.m. in a park on East Overton Road, which is right across from the high school.
Classes were just starting for the day, but it is unclear if there was any connection to the campus.
Dallas woman, 21, shot to death over basketball game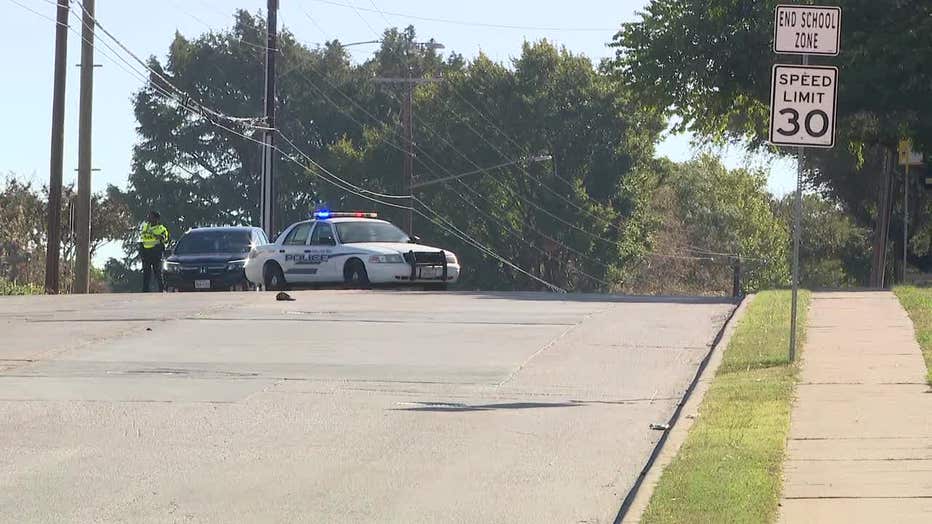 Police said a 14-year-old male suffered a gunshot wound and was taken to the hospital.
They are talking to witnesses and trying to track down the shooter. 
People who live in that area said the shootings are part of a pattern of violence they don't like.
Dallas mayor, police chief tout drop in violent crime, but some data suggests otherwise
"We have complained about this so long and I feel that the city of Dallas has failed this community, and I am very upset," said Ola Allen, the president of the Marsalis Park Homeowners Association. "City officials need to hear us and then do some action. Don't hear us and then leave us."