Sheriff: South Texas mother admitted to suffocating infant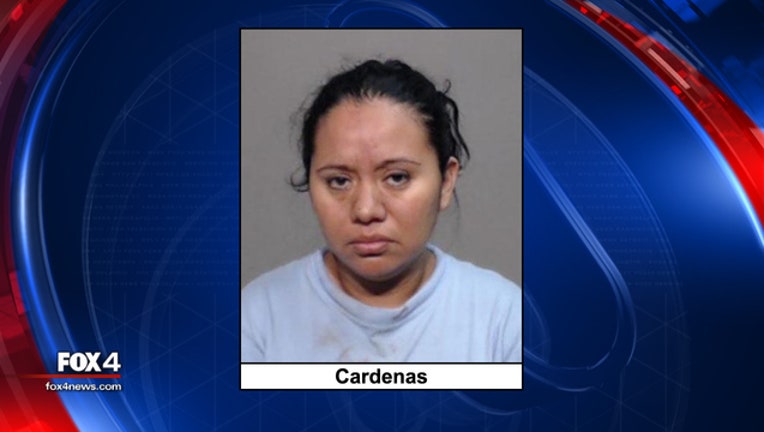 MERCEDES, Texas (AP) - Authorities in South Texas say a 34-year-old woman admitted to suffocating her 1-month-old daughter and is now facing a capital murder charge.
Maria Guadalupe Cardenas was being held Monday on $1 million bond in Hidalgo County, in Texas' Rio Grande Valley next to the U.S.-Mexico border.
The Hidalgo County sheriff's office said in a press release that deputies on Saturday responded to a call from someone later identified as Cardenas, saying that she had killed her infant child.
Deputies found the unresponsive body of the infant in the house. The sheriff's office says Cardenas admitted to having suffocated the child.
A phone number for Cardenas' home or an attorney could not be found.