Sheriff searching computers, cell phones in Forney soccer hazing case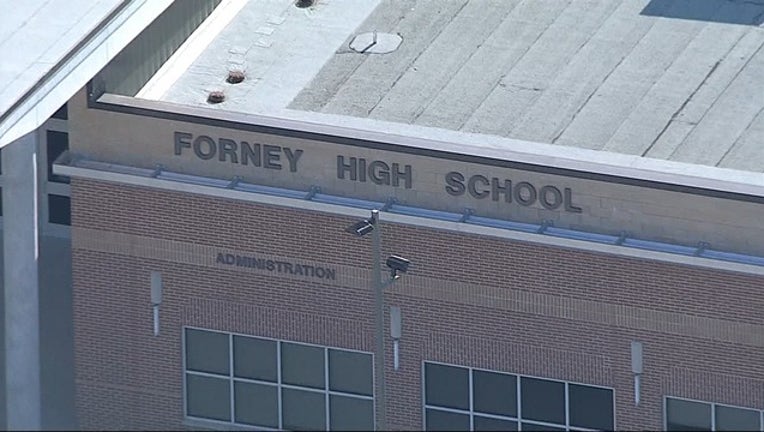 Kaufman County investigators are trying to determine the timeline of when the head soccer coach and administrators at Forney High School knew about a sex assault hazing ritual.
Five players on the boys' soccer team were arrested last month for sexual assault charges. But at least one victim told investigators the sodomy hazing had been going on for years.
Sheriff investigators executed a search warrant at the school on Thursday for electronic records from computers and cell phones used by the coach and administrators in an effort to figure out who knew what and when.
The district says no one with the district has been questioned by the sheriff's department.