Seagoville flea market fight, suspect escape under investigation
SEAGOVILLE, Texas - Several people were hurt during a riot that broke out at a flea market concert in Seagoville Sunday night. Police are also now trying to find the person who freed a suspect during the chaos.
Police said it happened at the Seagoville Trade Days flea market as the Latin recording artist Lalo Mora was performing on stage. 
Several large fights broke out in the crowd near the end of the concert.
Officers who were at the event tried to break up the fights, but they quickly got out of control. Police said some people began throwing bottles and cans at others in the crowd.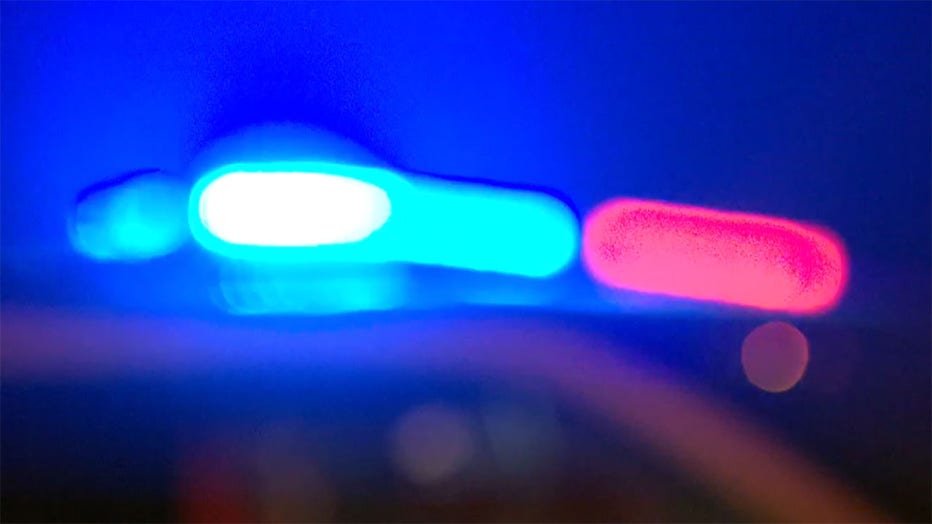 Dallas ISD teacher shot and killed by DeSoto police
The band was forced to stop and clear the stage and multiple neighboring law enforcement agencies had to be called in to help calm the riot.
One man who hit an officer in the head with a can was arrested and placed in the back of a patrol car as the chaos ensured.
Video clips posted to Tik Tok others helping him escape while officers were focused on the fights.
Second Dallas shootout victim dies in fight over 'disrespect'
"During this time of chaos, it was found the handcuffed arrested individual escaped from the rear of the police vehicle. The Seagoville Police Department is aware of social media postings on the platform Tik Tok that documents individuals assisting and facilitating the escape of this arrested person. This is currently being investigated," the police department said in a news release.
First responders treated several people who were injured while fighting or in the crowd. It's not clear how many people or how serious their injuries were.
Police said they are aware of rumors that a 17-year-old was killed, but they have not received any formal reports of a death.
Anyone with more information is asked to call the Seagoville Police Department at 972-287-2999.