Second Dallas shootout victim dies in fight over 'disrespect'
DALLAS - A second person has died after a fight over 'disrespect' turned into a deadly shootout.
23-year-old Jacory Simpson died on Tuesday after he was shot outside a shopping center at Dallas' Red Bird intersection last week.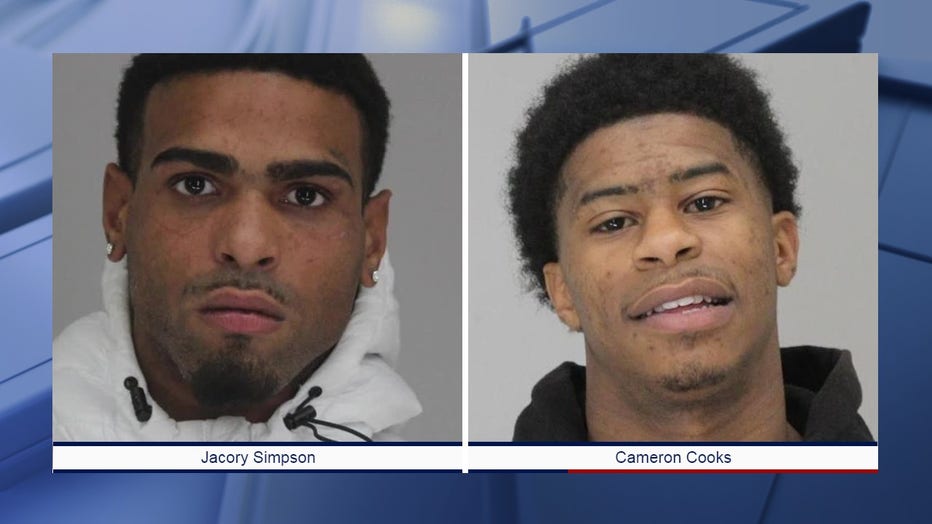 20-year-old Cameron Cooks told police Simpson disrespected him while Cooks and his girlfriend went to eat at a restaurant on Westmoreland Road Friday.
"Nobody talks to me that way. He ain't my daddy," Cooks said, according to an arrest affidavit.
Cooks responded by shooting Simpson several times. 
The affidavit states Simpson tried to climb over a counter inside the restaurant after he shot Jones. In the process, he appeared to shoot himself again with the gun he was carrying.
Simpson was taken to the hospital where he stayed until his death.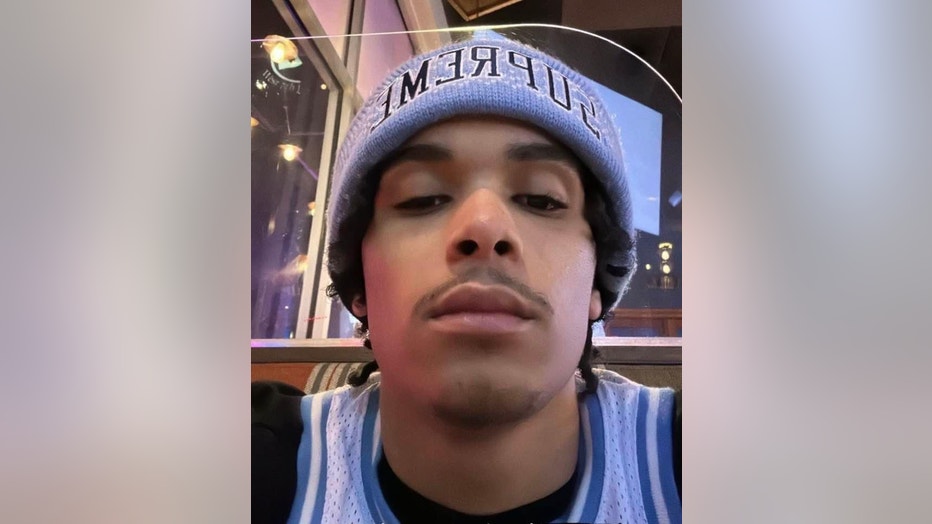 During the shootout, police say Simpson shot 19-year-old Donovan Jones in the head.
Jones later died from his injuries. Police do not know if Jones was targeted or hit by mistake.
Police said they planned to charge Simpson with murder if he survived.
Cooks had been charged with assault causing bodily injury in connection to Simpson's shooting. Now he will be charged with murder.
Cooks is being held at the Dallas County Jail.
4 people were injured in a drive-by shooting at the same location on Saturday during candlelight vigil for Jones.
Police said someone inside a white Chrysler opened fire and hit four people who were attending a candlelight vigil for Jones.
No arrests have been made in the drive-by shooting.