Rowlett police impersonator attempted to abduct boy from park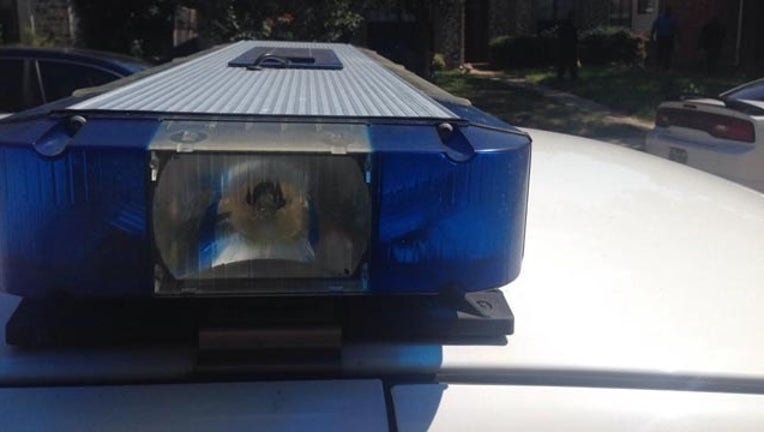 Rowlett police are searching for man who impersonated an officer and tried to abduct a 14-year-old boy on Friday morning.
The boy told police he was playing Pokemon Go at Community Park in Rowlett about 11:30 a.m. when a vehicle with Rowlett Police and a light bar pulled up and stopped him. A man got out of the car and told the boy his mom was looking for him and he needed to get in the vehicle.
The boy didn't believe the man was a real officer. The young teen told police the man wasn't wearing a uniform, but did have a "fake looking" badge clipped to his t-shirt.
The 14-year-old told the man he didn't think he was a real policeman and he was going to call to check his identity. At that point the impersonator got back into his car and left.
The boy described the imposter as a white man in his 30s, 5'6" with balding brown curly hair, rimless glasses, and wore an orange t-shirt, blue jeans and cowboy boots. The vehicle was described as a black and white Dodge Charger with "Rowlett Police" on the sides in blue lettering and a clear light bar mounted on top.
The man and car described in the incident was also involved in another incident in Irving on June 23, according to police. The man tried to arrest a woman with a false warrant, but she didn't think he was a real officer and called Irving police.
Anyone with information in either case is asked to call Rowlett police at (972) 412-6200.