Rockwall County sheriff's horse fatally injured en route to homecoming parade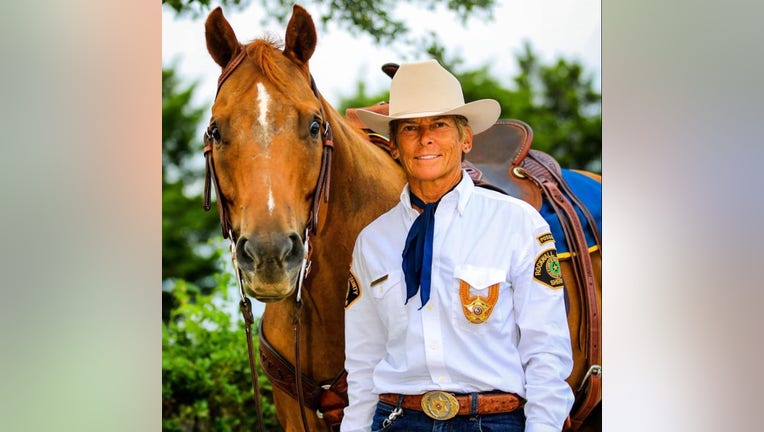 ROCKWALL, Texas - One of the horses with the Rockwall County Sheriff's Posse had to be euthanized Wednesday night after being hit by a truck while on the way to Rockwall-Heath High School homecoming parade.
The sheriff's office said Rocky and posse member Jayne O'Reilly were headed to the parade when a bridle malfunction spooked Rocky.
O'Reilly dismounted and tried to calm Rocky, but he unfortunately ran into oncoming traffic on Laurence Drive.
Rocky was hit by truck and severely injured.
He was comforted by O'Reilly and other posse members until a veterinarian arrived and decided euthanasia was his best option, the sheriff's office said.
No one else was hurt in the accident.
The department asked for prayers for those involved.
READ MORE:
Haltom City officer loses battle with COVID-19
Beloved Dallas theater teacher killed in traffic accident
Fort Worth PD: 11-year-old boy killed while crossing freeway was headed to shopping center