Rockwall chase suspect climbs into sewer, later arrested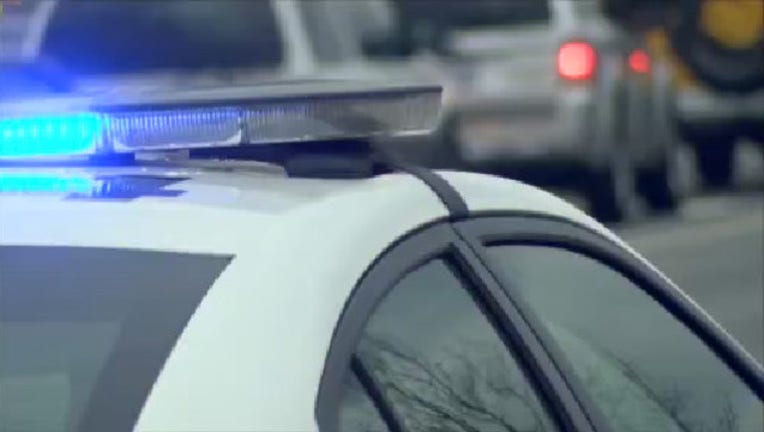 ROCKWALL, Texas - A driver who led police on an overnight car chase was arrested Wednesday morning in Rockwall.
Grand Prairie police said the driver was linked to stolen property they had been tracking.
Officers in Rockwall spotted him around 1:30 a.m. near Horizon Road and tried to pull him over. He took off and the officers chased him.
The driver then jumped out of the car and climbed into a sewer system.
A SWAT team was called in to search for him. He was taken into custody near Ralph Hall Parkway, west of Highway 205, shortly before 8 a.m.