Robbers pistol-whip two people, demand money in The Colony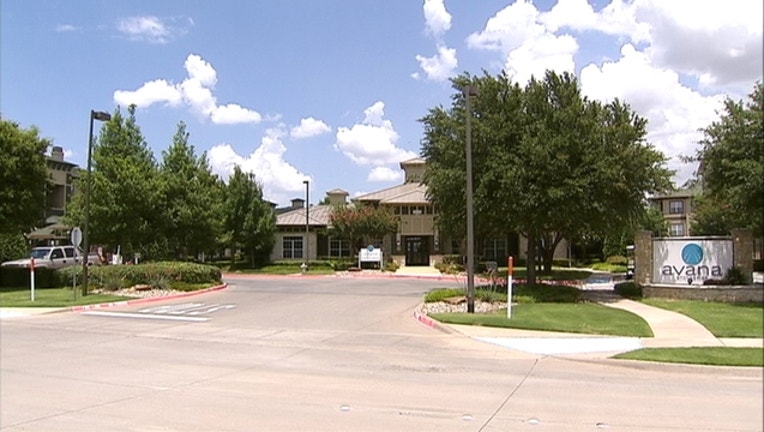 article
An armed robber pistol-whipped and stole money from a group of people who were sitting in their car in The Colony Tuesday morning.
The Colony police say three people were sitting in the Avana Stonebriar Apartment parking lot at about 10:30 a.m. in the 5600 block of South Colony Blvd. Three people parked behind them and walked up to both sides of the car. They showed a handgun and knife and demanded the victims' money and wallets.
The people in the car complied, but were still pistol-whipped.
"Very unusual, strange, some red flags there, but it's too early to speculate that there was any other motive than just a random robbery," said The Colony Police Sgt. Jay Goodson. "We're uncertain if there was some other ulterior motive."
One of the armed robbers also shot multiple rounds toward the car, but didn't hit anyone.