Richardson ISD to drop mask mandate for younger students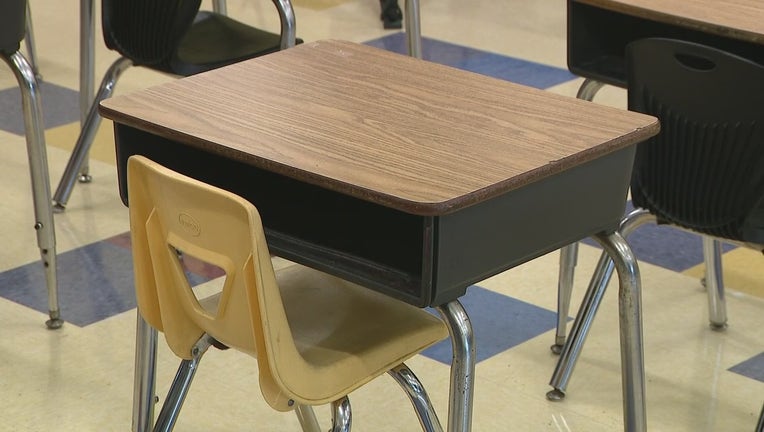 RICHARDSON, Texas - The Richardson Independent School District will end its mask mandate for schools after winter break.
The district ended its mask requirement for junior high and high schools last month because those students have access to Pfizer's COVID-19 vaccine.
Since the vaccine is now available for younger children too, the mask requirement for elementary schools will be dropped when students return to class in January.
Masks will still be encouraged at all Richardson ISD schools.
RELATED: Masks soon to be optional at some Richardson ISD schools