Masks soon to be optional at some Richardson ISD schools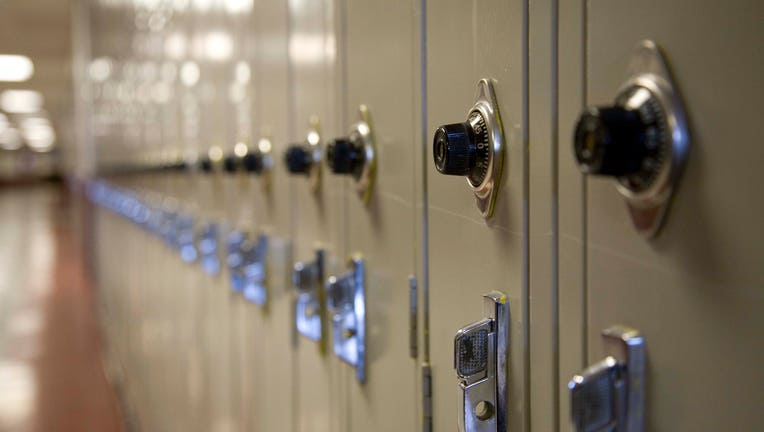 RICHARDSON, Texas - Masks will no longer be required for older students in the Richardson Independent School District.
The change applies to junior highs and high schools since a vaccine is available for children 12 and older.
Masks will still be encouraged at those schools when classes start back on Wednesday.
Richardson ISD elementary schools will still require masks for now.
The district said it is working to schedule vaccine opportunities for younger students once the Pfizer vaccine is approved for kids ages 5 to 11.
RELATED: Crowley ISD to lift mask mandate as COVID-19 cases drop