Red Cross opens center to support families affected by storms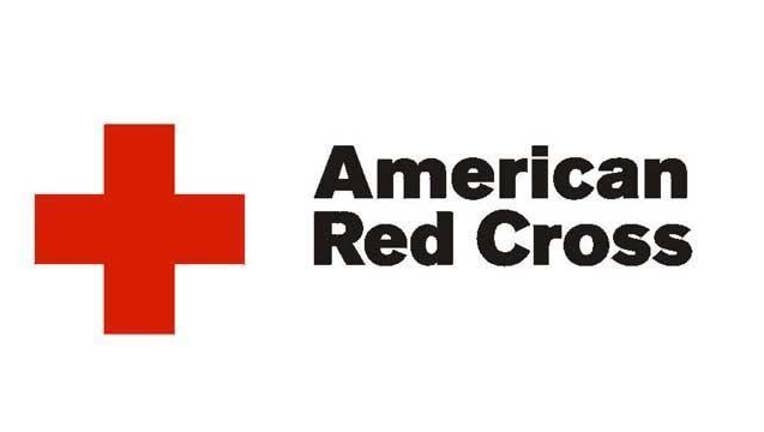 Following multiple rounds of severe weather over the past week, the American Red Cross is opening a Service Center so that families who need Red Cross assistance can meet with caseworkers and procure essential clean-up items.
The Red Cross Service Center will be open Monday - Wednesday from 8:00 a.m. - 5:00 p.m. at the Central Baptist Church, located at 710 Wise Street in Bowie, TX.
Anyone who has received damage to their homes, especially those who can't stay in their homes because of storm damage, are urged to call the Red Cross Helpline at 877-500-8645.
With additional rainfall forecasted for the area, the Red Cross remains on alert to help any additional families impacted by potential weather events.