Property room custodian reassigned for misplacing Lupe Valdez' gun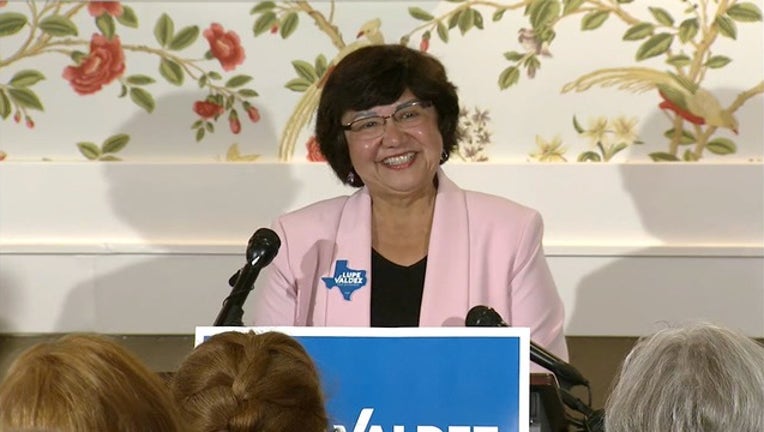 DALLAS - The internal affairs investigation into former Dallas County Sheriff Lupe Valdez's missing gun is now complete.
The sheriff's department said the custodian of the property room was reassigned and given a written reprimand as a result of the investigation.
The gun was lost after Valdez surrendered it when she left office to run for governor. It was later found in the property room but had not been properly entered into the inventory.
In addition to the internal affairs investigation, Interim Sheriff Marian Brown ordered the gun examined for fingerprints to try to determine who handled it. But those tests were inconclusive, the department said.