Teen accused of killing Preston Center security guard arrested in Nevada
DALLAS - A teenager accused of shooting and killing a Preston Center security guard has been placed under arrest.
17-year-old Antwon Osborne was arrested on Tuesday, May 23 in Nevada.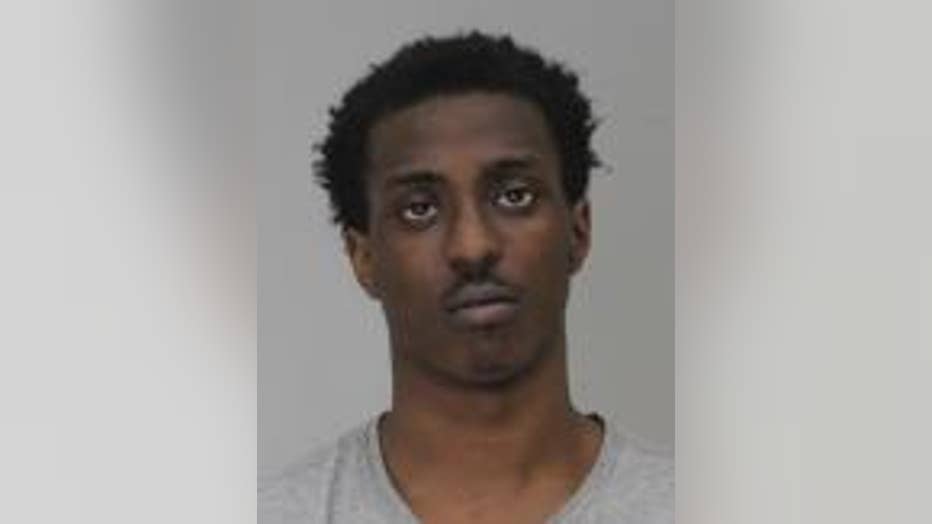 Antwon Osborne (Source: Dallas County Sheriff's Office)
The arrest was just four days after the May 19 shooting at the high-end shopping center at the Dallas, University Park border.
Dallas police say someone was trying to break into cars on the second floor of the parking garage at Preston Center Plaza when they were confronted by security guard 34-year-old Adalberto Santiago.
READ MORE: Security guard killed by suspect breaking into cars identified
The suspect then shot Santiago, who died at the hospital.
Dallas police said the suspect drove off in a gold Toyota Camry. 
Police are in the process of bringing Osborne back to Texas.
Dallas County court records show that Osborne had previous charges against him, including theft, evading detention and unlawful carrying of a weapon.
He is facing a murder charge for the shooting of Santiago.