Possible road rage shooting injures man in Arlington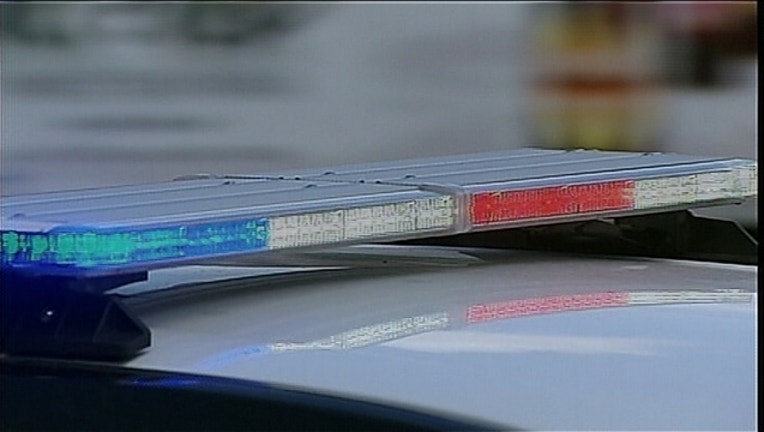 article
Arlington Police are investigating a possible road raod shooting that occurred Saturday afternoon.
Just before 2:00 p.m., a man was driving northbound on 1-20 and 360 on an overpass when he heard a gunshot.
The man reportedly realized he had been struck in the shoulder a short time later and pulled over to call 911. An officer responded him and helped treat him.
He was transported to the Medical Center of Arlington, and is reportedly stable.
The man, who has not been identified, says he does not know what may have led to him being shot. He didn't recall any changing of lanes or otherwise that could have angered another driver.
The suspicious vehicle is described as a newer model GMC truck with a flickering headlight.
Police say the bullet went through the man's back window and through the headrest before ending up in his shoulder.
If you know anything about this please call police.