Poll: Texans' support for pot, gay marriage grows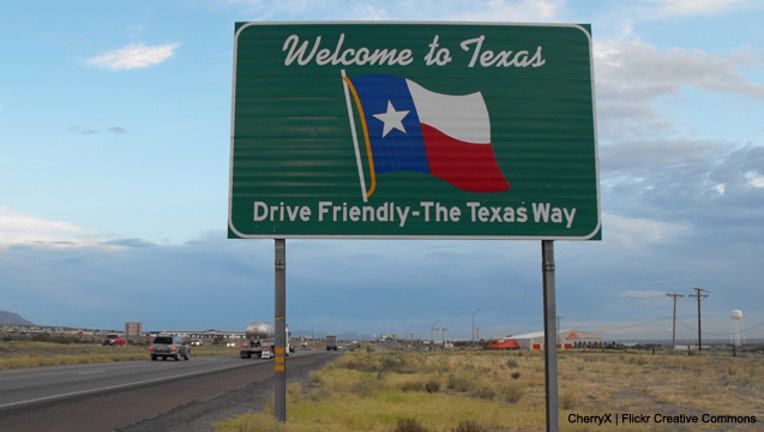 A poll released Wednesday by the Texas Lyceum shows that Texans' views on supporting both gay marriage and the legalization of marijuana have increased in the past four years, and that a majority of Texans consider immigration to be a top issue.
The Texas Lyceum describes itself as "the state's premier non-partisan, nonprofit statewide leadership group."
According to its independent statewide poll, which was conducted between Sept. 8 and 21, 49 percent of Texans support gay marriage. That number is up from 2011, when just 33 percent supported gay marriage when asked a similar question.
Additionally, 46 percent of Texans support the legalization of marijuana, which is up 13 percent since 2011. Of those who are opposed to the legalization of marijuana, 57 percent still support decriminalization.
Immigration remains a key concern for Texans – 62 percent of them support state lawmakers' approval to spend $800 million on border security over the next two years, and 65 percent support "the federal government's decision to halt deportations of undocumented immigrant youth who attend college or serve in the military while providing them with a work permit."
The poll also revealed that 50 percent of people said they worried either a little or not at all when it comes to climate change. However, 67 percent of Texans said they would support legislation to cut down on private companies' energy output to try to reduce global warming.
For other key findings, click here.