Police talking with people who witnessed morning suicide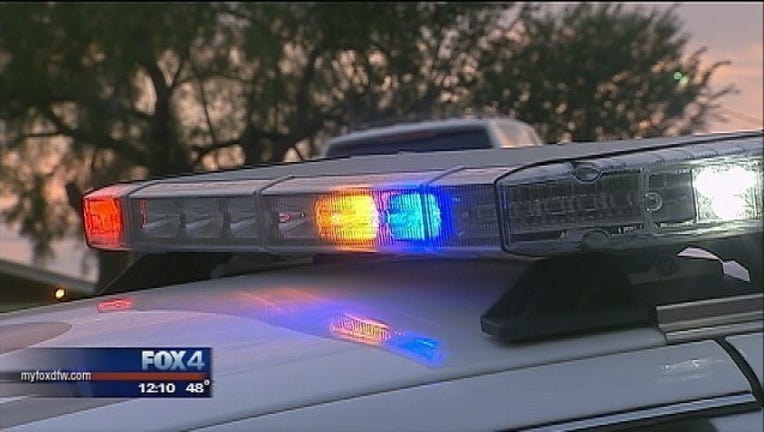 Arlington police are interviewing witnesses to a man's Sunday morning suicide.

Arlington police spokesman Tiara Richard says the victim took his life in front of friends. Those friends then moved his body at an apartment complex in the 800 block of East Sanford Street in Arlington. Police were called to the scene Sunday morning when a tow truck operator found the man in the apartment parking lot. He was taken to a nearby hospital and was pronounced dead by a doctor at that facility.

Richard says police are talking with the man's friends who were at the scene and may have been involved in moving the body.

No arrests have been made.

The name of the dead man has not been released.