Police: Suspect confessed to Fort Worth triple murder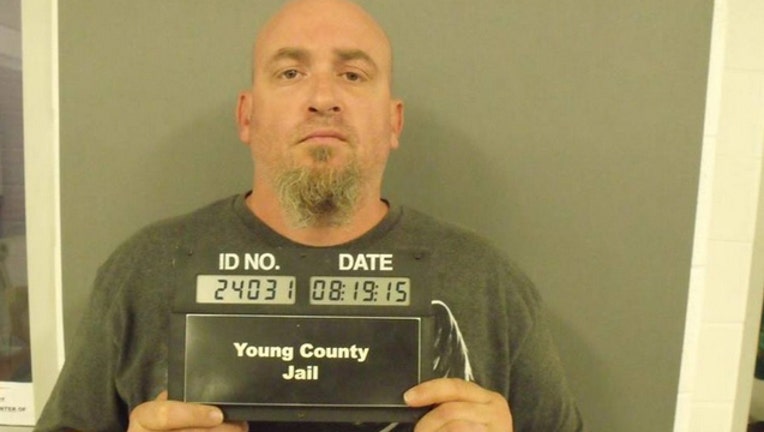 FORT WORTH, Texas - Police say their suspect in a young mother's death has confessed to her murder and several others in Fort Worth.
Billy Minkley Jr. was arrested last month in Graham, which is about 80 miles east of Fort Worth. He and two others were accused of killing 22-year-old Leah Martin there in May.
Graham police said Minkley also admitted to a triple homicide in Fort Worth in May 2014.
David Adams, Elizabeth Sessums and Ronney Jackson were found days after they were shot to death.
Investigators with the Fort Worth Police Department are now seeking capital murder charges.