Police: Man takes sledgehammer to Dallas squad cars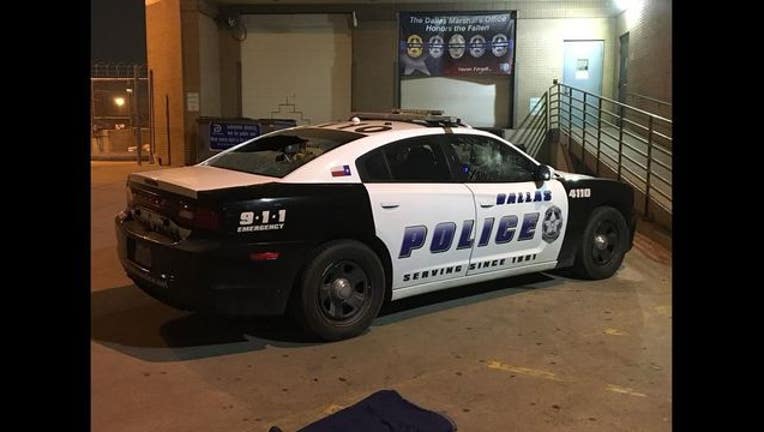 Police in Dallas say a man was arrested after taking a sledgehammer to squad cars at the Dallas Marshal's Office early Sunday morning.
It happened around 5:20 a.m. in the 1600 block of Chestnut Street.
Police said the  man took a sledgehammer to about 12 marked squad cars in the parking lot.
He was arrested and transported to Lew Sterrett Jail.
Police did not release his name.