Police: Man confessed to two murders in Dallas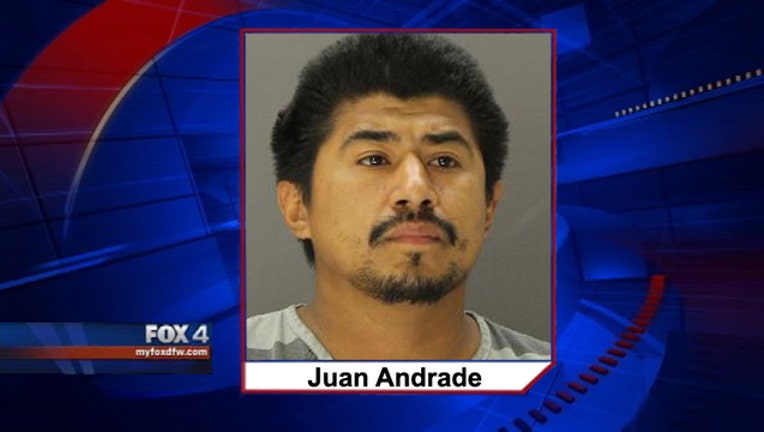 DALLAS - Police say a man who was arrested for a murder at a Dallas motel confessed to a second killing at another location.
Juan Miguel Andrade was arrested Wednesday night.
Police said he confessed to killing a man at the Motel 6 in northwest Dallas early that morning.
During questioning, police said Andrade admitted to another killing that happened Sunday. Javier Chacon was found shot to death inside his home.
Andrade also admitted to other crimes in Dallas and out of state, police said.
He is being held on a $2 million bond.