Police: Man commits suicide after shooting wife's boyfriend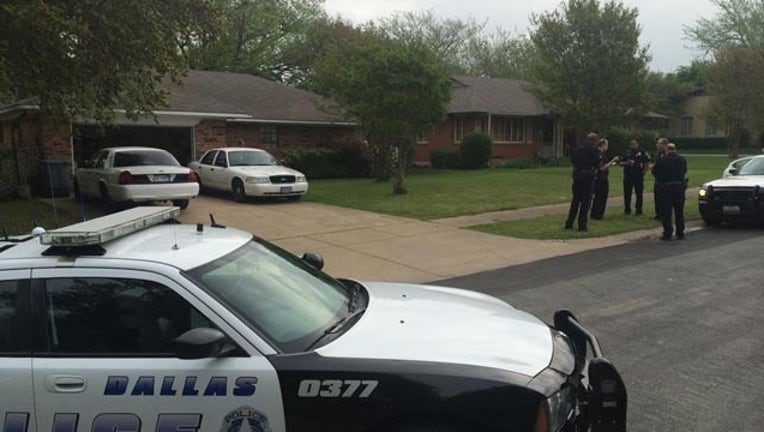 One man is dead and another is fighting for his life after what appears to be an attempted murder-suicide in east Dallas.
Police were called to the house in the 6100 block of Belgrade Avenue around 7 a.m. Wednesday.

A woman said she was living with her ex-husband, but her boyfriend had stayed over for the the night.

The woman told police her ex shot her boyfriend and then went outside and killed himself.

The boyfriend was rushed to the hospital with two gunshot wounds in the chest.