Police investigating deadly backyard Fort Worth shooting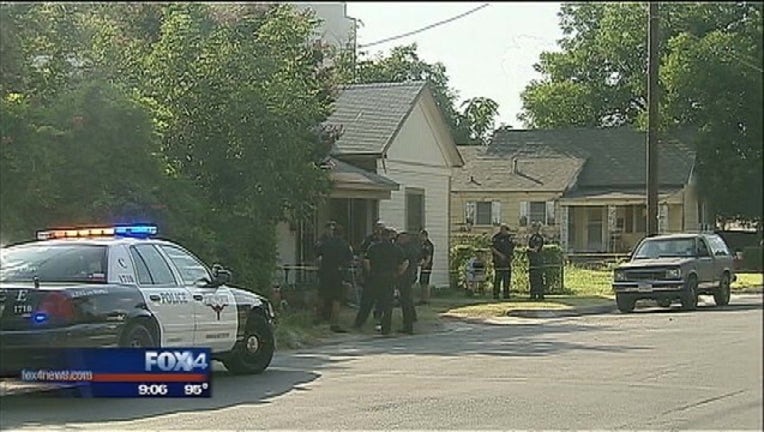 Police are investigating a deadly Wednesday shooting in the backyard of a Fort Worth home, and investigators believe the man killed was targeted.
Fort Worth police say right now, investigators are getting conflicting stories of what happened.
When FOX got to the scene of the crime in the 1200 block of Commerce, family and friends were crying and hugging each other for support while others sat quietly in shock, trying to understand what happened.
At this point, all police will say is that a man is dead, they're looking for a person of interest and that detectives do not believe this was random.
A witness says just before 5:30 p.m., she heard gunshots and saw what she thinks is the person police are looking for.
"We heard five gunshots, we ran out and I saw a tow truck leaving the backyard, and I could hear a girlfriend or wife screaming, 'Somebody help him!'" said witness Connie Martinez.
Police say other people were at home when the shooting happened.
They're comparing what they say happened to what witnesses are sayin