Police: Garland store clerk shot, killed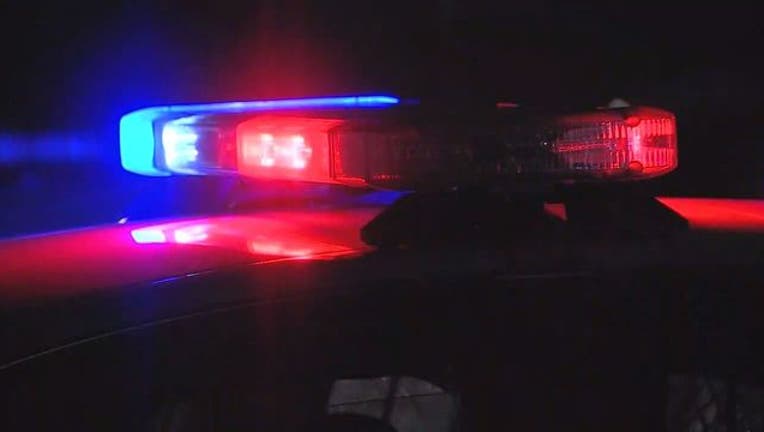 Garland police said a store clerk was shot and killed during a robbery Saturday night.
It happened in the 4700 block of Broadway Boulevard near Oates Road just before midnight.
Police said a customer flagged down officers in the area saying someone had been shot inside of the store.
Officer reviewed surveillance video from the store and said the clerk was shot by two suspects during a robbery.
The suspects are described as black males, one approximately 6' tall, the other 5'9", both having thin builds wearing hoodies, police said.
A reward of up to $5,000 has been offered by Garland Crimes Stoppers for information leading to an arrest or grand jury indictment.
If anyone has any information regarding the robbery, they are encouraged to contact the Garland Police Department at 972-485-4840.