Police find meth lab at Addison hotel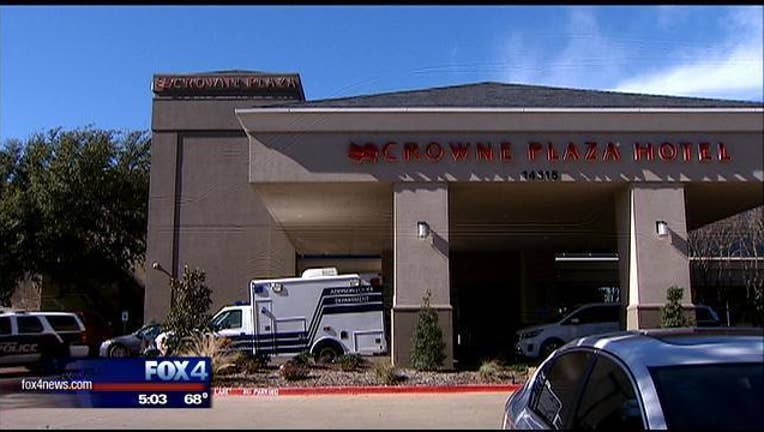 article
A "gas odor" led investigators to a meth lab at the Crowne Plaza Hotel in Addison.
Addison police said someone reported the strange smell Monday morning, prompting an evacuation.
Firefighters who responded to the call found a room with a leaking propane torch, drugs and drug paraphernalia, police said.
Investigators believe a guest in the room had been cooking meth.
Police have not yet found the suspect.
No one was hurt and the building was reopened shortly afterward.
 .
FOX 4 is on YouTube -- http://bit.ly/fox4subscribe