Police confirm body found near Farmersville is missing Richardson woman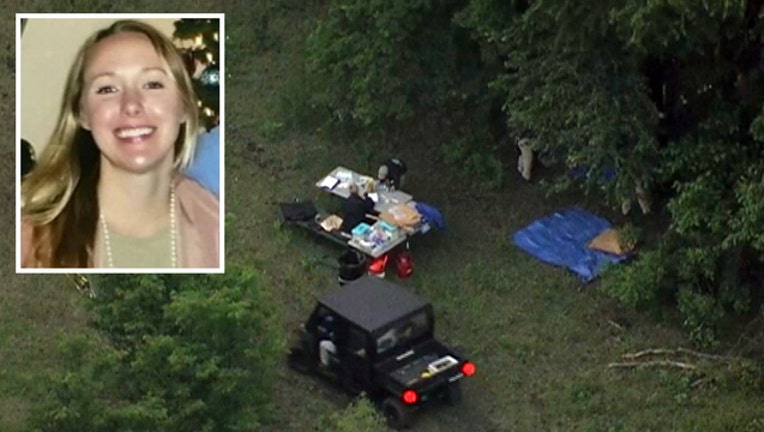 A body found near Farmersville last week is missing Richardson woman Jessie Bardwell, police announced on Thursday.
The 27-year-old was last seen before Mother's Day and was officially reported missing the day after the holiday. Her boyfriend, Jason Lowe, has been charged with her murder.
But police had to conduct a weeks-long search to locate Bardwell's body. Tips and electronic data from Lowe's vehicle eventually sent investigators to the property near Farmersville. Police also found tire tracks and car parts at the scene.
Police believe Lowe made the nearly hour-long drive from the couple's apartment in Richardson to that location to dump her body. They worked late into the night last week with an FBI evidence recovery team to find the body. It was found above ground outside in a pile of discarded items and was partially covered by debris.
Bardwell's family living in Mississippi realized something wasn't right on Mother's Day and came to Richardson to report her missing. Despite not having a body, police charged Lowe with murder based on blood and other evidence police found in his muddy SUV.
At the scene of the body, police found tracks that would match up with an SUV getting stuck in the mud.